Welcome to OPMC.
Our passion is creating, managing and growing successful Online Businesses for our Clients.
*We specialise in Plugin & Web Hosting Solutions for WooCommerce & WordPress.
Is your website secure?
A secure website keeps you and your customer's sensitive information protected. Run your website through our security scanner to identify weak points and vulnerabilities.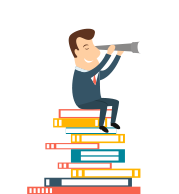 Our Vision
Our Vision is to provide high quality web solutions to our clients, that inspire them to refer us to others.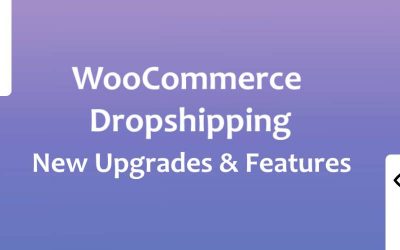 WooCommerce Dropshipping is a powerful management tool for dropshipping stores. It is ideal for: Managing a dropshipping store. Notifying suppliers when their products are purchased through your store. Quickly importing inventory per supplier Assigning inventory to...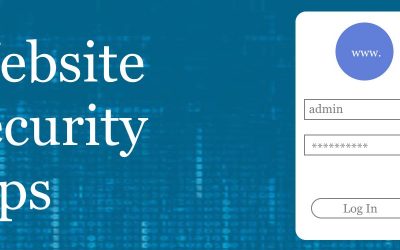 A recent report from research firm Security In-Depth shows that Australian businesses are unprepared for cyber-attacks and hacking. The report shows that since February 2018, reported cyber-attacks against Australian businesses have increased by over 700%. The results...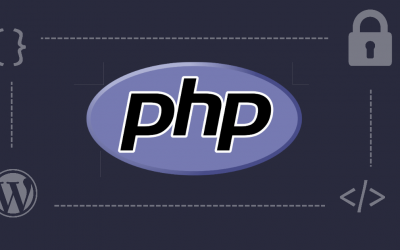 Modern websites require several types of code to operate. The three primary languages that are used are HTML, CSS and Javascript. However, these are only present once a webpage is loaded. Behind the scenes, server-side languages such as PHP control both the back-end...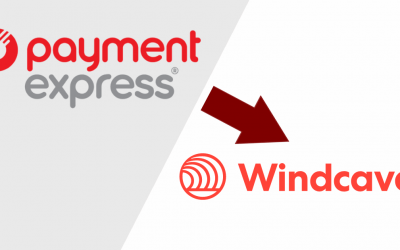 Why is Payment Express rebranding? Recently, Payment Express announced that they would be rebranding themselves as Windcave. This is so that they are distinct and stand out against other payment providers worldwide. Throughout the rebranding, all services will remain...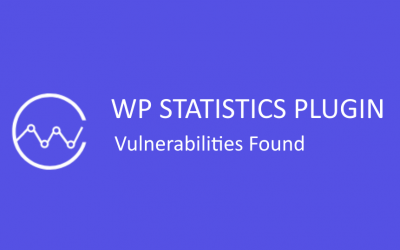 WP Statistics is a WordPress plugin that is used by over 500,000 different websites. It is a popular analytics plugin which allows site administrators to learn more about who is visiting their site. Recently, a massive security flaw was discovered in the WordPress...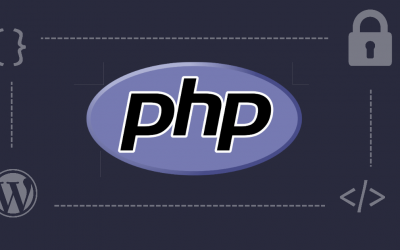 Modern websites require several types of code to operate. The three primary languages that are used are HTML, CSS and Javascript. However, these are only present once a webpage is loaded. Behind the scenes, server-side languages such as PHP control both the back-end...