Welcome to OPMC.
Our passion is creating, managing and growing successful Online Businesses for our Clients.
*We also specialise in FinTech solutions with Payment Express, Alipay and others.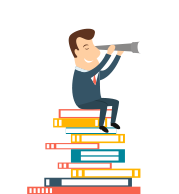 Our Vision
Our Vision is to provide high quality web solutions to our clients, that inspire them to refer us to others.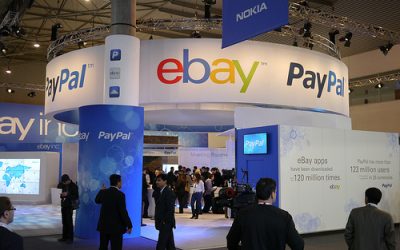 It's appears that small brick and mortar retailers may have another challenge on the horizon. eBay has announced a new delivery service for online shoppers who join their "Plus" membership. eBay Plus will provide members unlimited free deliveries and returns on new...