Welcome to OPMC.
Our passion is creating, managing and growing successful Online Stores for our Clients.
*We also specialise in FinTech solutions with Payment Express, Freshbooks and Alipay.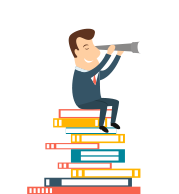 Our Vision
Our Vision is to provide high quality web solutions to our clients, that inspire them to refer us to others.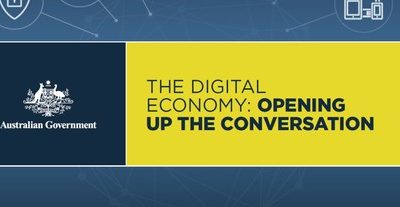 The federal government has launched a consultation paper on the design of its planned Digital Economy Strategy, to be released early next year.   Once complete, it is expected to address topics including digital infrastructure, digital business capability and building...