Welcome to OPMC.
Our passion is creating, managing and growing successful Online Stores for our Clients.
*We also specialise in FinTech solutions with Payment Express, Freshbooks and Alipay.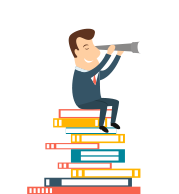 Our Vision
Our Vision is to provide high quality web solutions to our clients, that inspire them to refer us to others.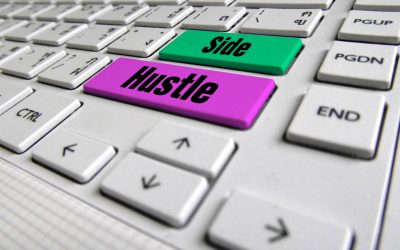 With all the overnight millionaire success stories that we hear about online, you may have been tempted to try starting a business online. After all, who wouldn't want the lifestyle of being able to travel where ever, whenever you want, while making money while you...