Welcome to OPMC.
Our passion is creating, managing and growing successful Online Stores for our Clients.
*We also specialise in FinTech solutions with Payment Express, Freshbooks and Alipay.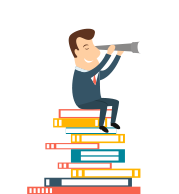 Our Vision
Our Vision is to provide high quality web solutions to our clients, that inspire them to refer us to others.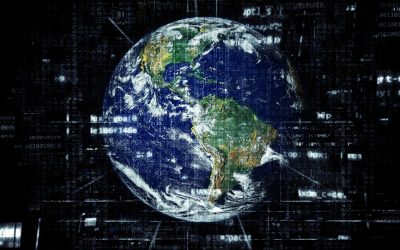 While globalisation has been rapidly growing for the past decade, it seems this trend is accelerating as business owners realise that there are more opportunities overseas. For example, approximately 84% of small business firms are already present in the United States...