Welcome to OPMC.
Our passion is creating, managing and growing successful Online Businesses for our Clients.
*We specialise in Plugin & Web Hosting Solutions for WooCommerce & WordPress.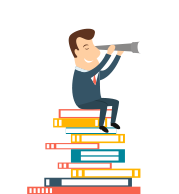 Our Vision
Our Vision is to provide high quality web solutions to our clients, that inspire them to refer us to others.
Did you know OPMC now manages this plugin? Protect your eBooks and other PDF documents The WooCommerce PDF Watermark extension is the ultimate PDF protection extension you will ever need to protect and secure your eBooks and other PDF downloads via WooCommerce....