Welcome to OPMC.
Our passion is creating, managing and growing successful Online Stores for our Clients.
*We also specialise in FinTech solutions with Payment Express, Freshbooks and Alipay.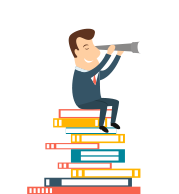 Our Vision
Our Vision is to provide high quality web solutions to our clients, that inspire them to refer us to others.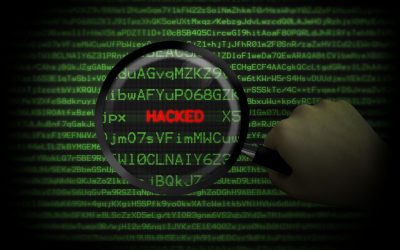 Has your Wordpress website been hacked? In most cases, website hacks are not done directly by hackers, but through automated scripts - robots programmed to crawl the web, looking for vulnerabilities to exploit. But don't panic, this article will show you how to fix...