Welcome to OPMC.
Our passion is creating, managing and growing successful Online Businesses for our Clients.
*We specialise in Plugin & Web Hosting Solutions for WooCommerce & WordPress.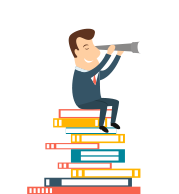 Our Vision
Our Vision is to provide high quality web solutions to our clients, that inspire them to refer us to others.
Powering over one-third of all websites, WordPress is the most used content management system in the world. Considering how widely it is used, it only makes sense that hackers will attempt to target WordPress sites. When a WordPress site is hacked, the hackers may...