Welcome to OPMC.
Our passion is creating, managing and growing successful Online Stores for our Clients.
*We also specialise in FinTech solutions with Payment Express, Freshbooks and Alipay.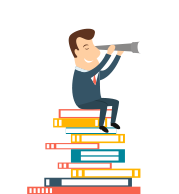 Our Vision
Our Vision is to provide high quality web solutions to our clients, that inspire them to refer us to others.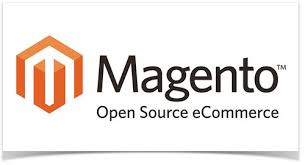 On Tuesday 22 May, an announcement was made - Magento eCommerce has been set out to be purchased by Adobe Systems Inc. for $1.68 Billion. Most popularly known for Adobe Photoshop, it appears that Adobe seeks to capture a larger slice of the gigantic eCommerce...