Welcome to OPMC.
Our passion is creating, managing and growing successful Online Businesses for our Clients.
*We specialise in Plugin & Web Hosting Solutions for WooCommerce & WordPress.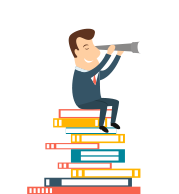 Our Vision
Our Vision is to provide high quality web solutions to our clients, that inspire them to refer us to others.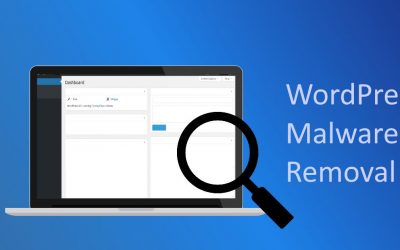 How can your Wordpress site be infected by malware? Wordpress is used to manage over 33% of websites worldwide, making it the most frequently used content management system (or CMS) in the world. In many ways, this is a great thing. It means that there are thousands...