Welcome to OPMC.
Our passion is creating, managing and growing successful Online Stores for our Clients.
*We also specialise in FinTech solutions with Payment Express, Freshbooks and Alipay.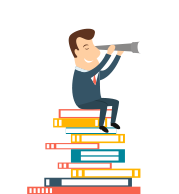 Our Vision
Our Vision is to provide high quality web solutions to our clients, that inspire them to refer us to others.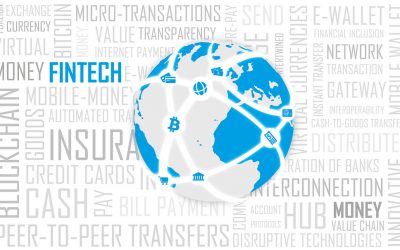 Australia's rapidly expanding markets has now overtaken the U.S. in terms of FinTech Adoption (according to Noah Breslow, Chief Executive of U.S. SME lending company, OnDeck Capital). Breslow says that in the Asia-Pacific region, Australia is now the second-largest...