Welcome to OPMC.
Our passion is creating, managing and growing successful Online Businesses for our Clients.
*We specialise in Plugin & Web Hosting Solutions for WooCommerce & WordPress.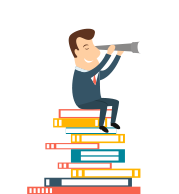 Our Vision
Our Vision is to provide high quality web solutions to our clients, that inspire them to refer us to others.
We're really pleased to now be the official developer of the Taxamo plugin for WooCommerce. You can check it out here: https://woocommerce.com/products/taxamo/ Important Plugin, Big plans If you're a customer of this plugin, please contact us for feedback, ideas and...