Welcome to OPMC.
Our passion is creating, managing and growing successful Online Businesses for our Clients.
*We specialise in Plugin & Web Hosting Solutions for WooCommerce & WordPress.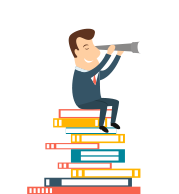 Our Vision
Our Vision is to provide high quality web solutions to our clients, that inspire them to refer us to others.
If you've come to our site because you heard we do plugin development for Wordpress or WooCommerce, and wondering what it is we do, this may be the best blog post for that. Our Director, Chris Bryant, was recently a speaker at WordCamp here in Sydney, Australia. In...