Welcome to OPMC.
Our passion is creating, managing and growing successful Online Stores for our Clients.
*We also specialise in FinTech solutions with Payment Express, Freshbooks and Alipay.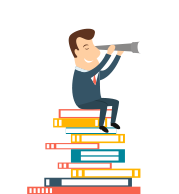 Our Vision
Our Vision is to provide high quality web solutions to our clients, that inspire them to refer us to others.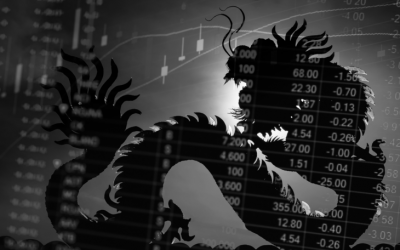 A Chinese financial services juggernaut, which is also the world's most valuable fintech company, is extending its reach into the Australian market under a new partnership. Ant Financial, which operates mobile payment and lifestyle platform AliPay, will work with...