Welcome to OPMC.
Our passion is creating, managing and growing successful Online Stores for our Clients.
*We also specialise in FinTech solutions with Payment Express, Freshbooks and Alipay.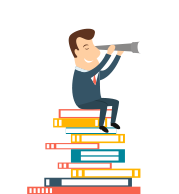 Our Vision
Our Vision is to provide high quality web solutions to our clients, that inspire them to refer us to others.
Global data from Capgemini last week showed the number of non-cash payments in Australia grew by 9.9 per cent in 2015, a quickening in the rate of growth after a 8.9 per cent expansion in the previous year.  The consultancy's director of banking and capital markets...