Welcome to OPMC.
Our passion is creating, managing and growing successful Online Businesses for our Clients.
*We also specialise in FinTech solutions with Payment Express, Alipay and others.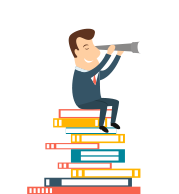 Our Vision
Our Vision is to provide high quality web solutions to our clients, that inspire them to refer us to others.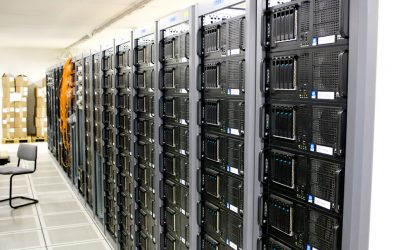 As a professional web hosting business we naturally feel a bit of pain when a client offers up that they're leaving for a better deal. It sucks when someone leaves us for a cheaper deal. There are different types of better deals that they are getting, some are really...