Welcome to OPMC.
Our passion is creating, managing and growing successful Online Businesses for our Clients.
*We specialise in Plugin & Web Hosting Solutions for WooCommerce & WordPress.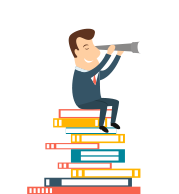 Our Vision
Our Vision is to provide high quality web solutions to our clients, that inspire them to refer us to others.
By clicking here, you can write and send an email to our team. Click the icon above to send us a message via Facebook. You can phone us by clicking here, or calling us directly on  (02) 9955 2237 Or use the form below to send us a...