We Fix Hacked Websites
Cyber attacks and malware can bring your website down or put your users at risk. For these reasons, they should be dealt with quickly. Our dedicated team have the tools and experience to quickly restore and repair your website. Fixing Hacked WordPress Sites
We're experts in repairing and restoring hacked WordPress sites. This includes scanning, removing malicious code, and helping you regain access to your dsahboard. Hacked eCommerce Websites
Rescue your hacked eCommerce website today! With our help, you can get your store running correctly in no time. Free Website Scan Tool
Check your website for malware, unsafe scripts and more. Enter your website's URL in our powerful scanner and it will detect any issues relating to its security. Secure Website Hosting
Safeguard your website against cyber-attacks in the future. Our website hosting includes powerful anti-malware software with 99.99% effectiveness.
Restore Your Hacked WordPress Website
Powering over 33% of the internet, WordPress is the world's most popular content management system. However, its popularity can lead to it regularly being targeted.
We have years of experience in fixing hacked WordPress sites. This allows us to quickly identify and remove hacks, malware and other dangerous plugins or code.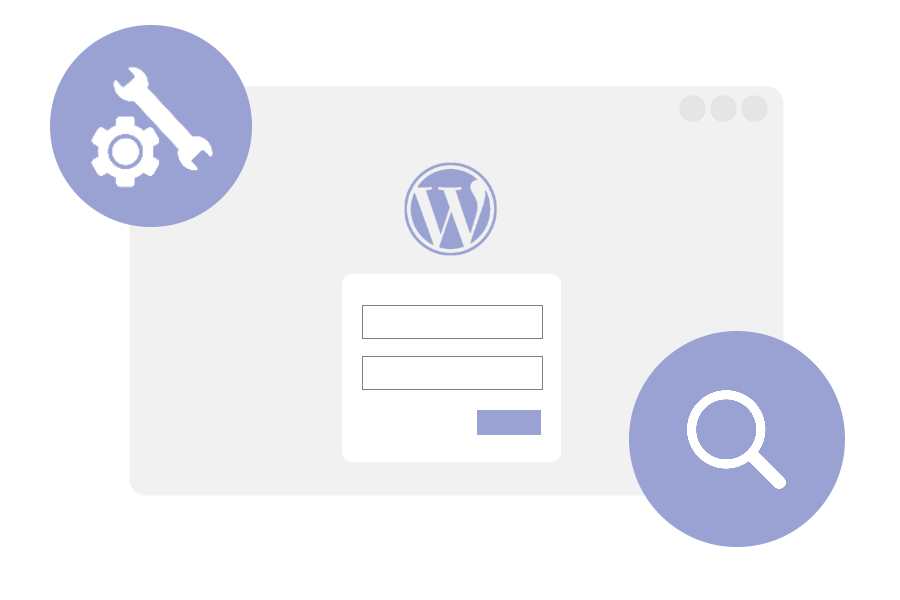 Removing malicious code from WordPress
Repairing corrupted or hacked databases
Fixing malicious redirects on WordPress sites
Restoring access to WordPress admin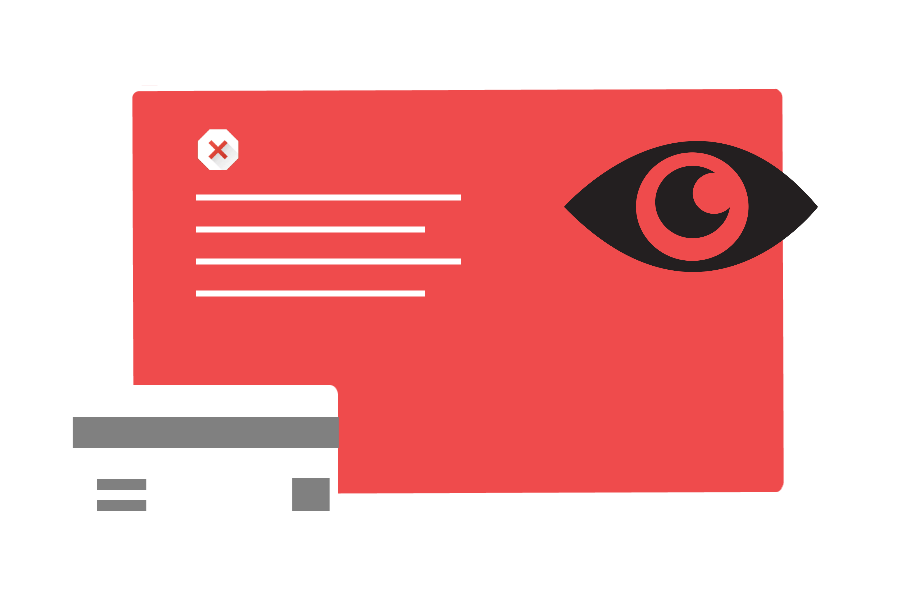 We can fix your hacked ecommerce website
Uptime and security are vital to the success of an eCommerce store. When your eCommerce store goes down, it's important to take action.
Our team can fix and protect your hacked eCommerce store. This prevents sensitive customer information falling into the wrong hands.
Protect your WordPress website with secure hosting
Bring your website over to our secure hosting platform and rest easy knowing your website is protected against cyber attacks.
Remember that not all website developers are skilled in resolving hacking problems and dealing to website security. Just because somebody designed your site does not mean they will be able to do anything about a security breach. It's best to leave the security of your site in the hands of the security experts.
If your WordPress website has been hacked, contact us here for an initial complementary assessment and we will be happy to help you get your site back up and running and make sure it's as secure as possible.
All of our hosting plans include powerful 24/7 website scanning, firewalls, backup services and uptime monitoring.
Premium Hosting Features
All of our hosting plans come with the following features included:
✔ Powerful Security Features
✔ 24/7 Website Monitoring
✔ Powerful Website Firewall
✔ Regular Website Backups
✔ Uptime monitoring service
✔ Website Speed Optimisation
Websites are hacked every day.
Take action now to protect your website against hacks, malware and dangerous code. Contact us today and we'll get your website running again in no time.