Cart
Your cart is currently empty.
Sign up to our Newsletter
Testimonial
"We'd recommend OPMC for any business that is unhappy with their ecommerce website."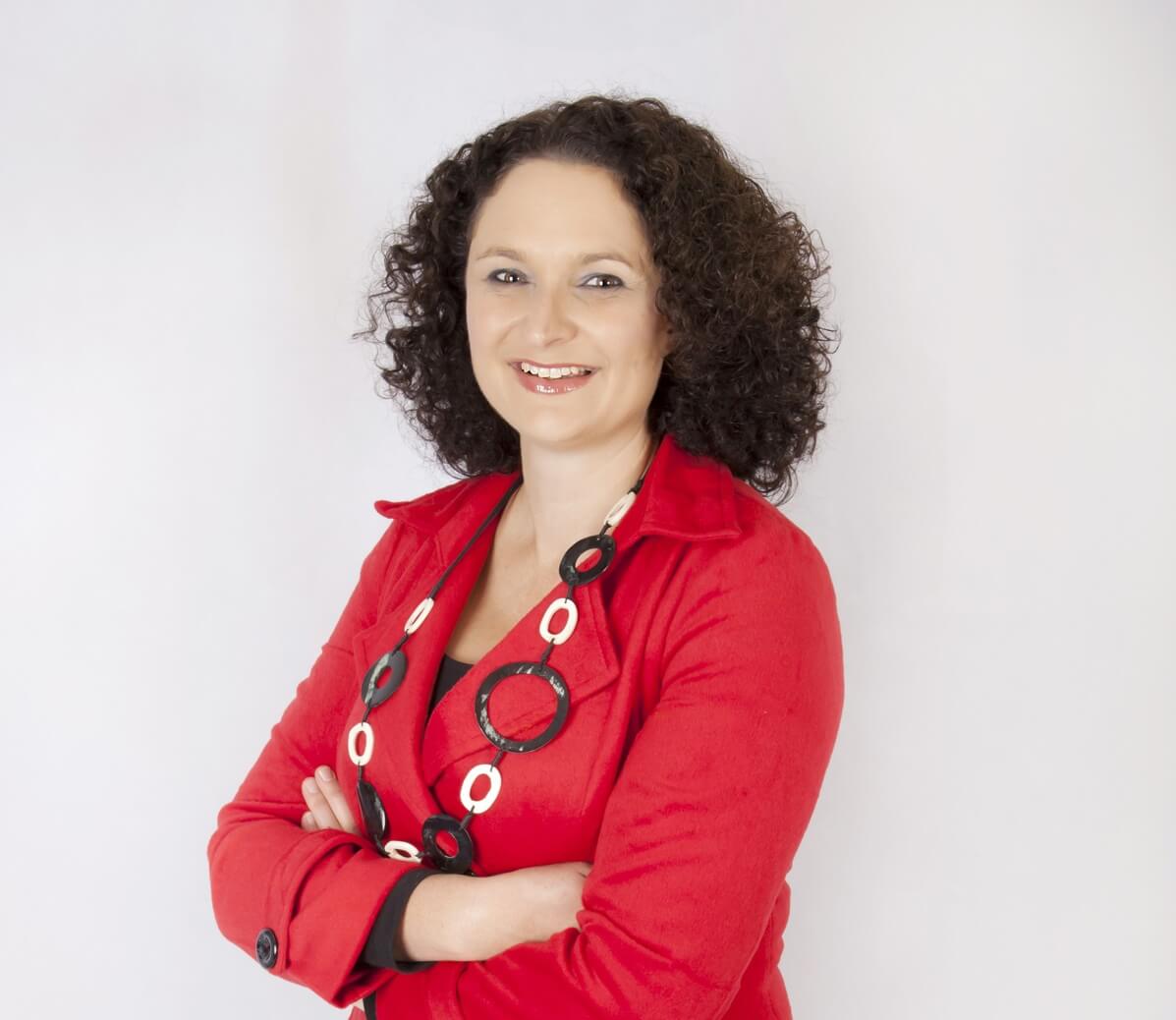 Debbie Hopper, Clinical Director, Life Skills 4 Kids & Abilitations Australia
Contact Us
Don't hesitate to get in contact, we would love to hear from you.