Web hosting is the service of storing your website on a server on the internet. This is a service we provide.
Find out about our cost-effective, reliable web hosting options for regualr and eCommerce websites.
Website regularly going down? Can't get hold of your web hosting provider? We can help – find out how.
Sign up to our Newsletter
Testimonial
"We'd recommend OPMC for any business that is unhappy with their ecommerce website."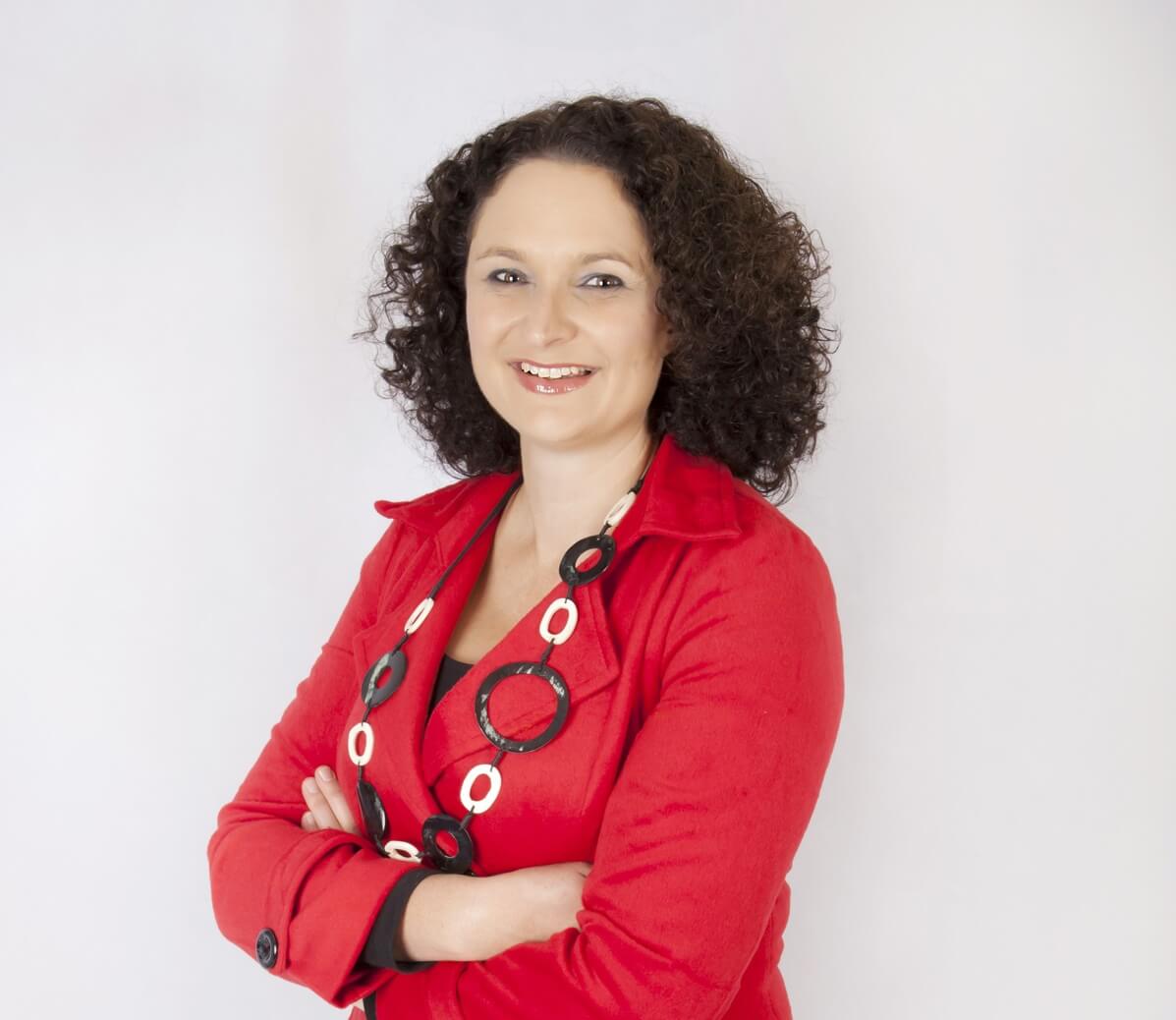 Debbie Hopper, Clinical Director, Life Skills 4 Kids & Abilitations Australia
Contact Us
Don't hesitate to get in contact, we would love to hear from you.