Welcome to OPMC.
Our passion is creating, managing and growing successful Online Stores for our Clients.
*We also specialise in FinTech solutions with Payment Express, Freshbooks and Alipay.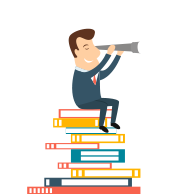 Our Vision
Our Vision is to provide high quality web solutions to our clients, that inspire them to refer us to others.

Fintech TransferWise is moving forward with its plan to reach neobank status, by rolling out its Borderless service to more countries. The Borderless service, which was first introduced in May, allows businesses to receive payments and transactions like they have a...