Welcome to OPMC.
Our passion is creating, managing and growing successful Online Stores for our Clients.
*We also specialise in FinTech solutions with Payment Express, Freshbooks and Alipay.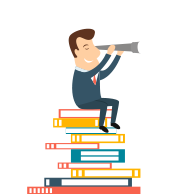 Our Vision
Our Vision is to provide high quality web solutions to our clients, that inspire them to refer us to others.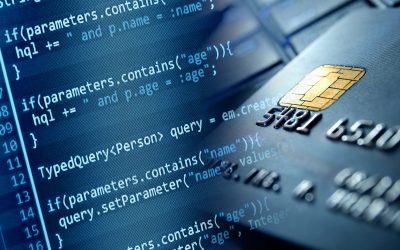 Technology is reshaping the entire financial services ecosystem, from bookkeeping and accounting, payments to investment management and insurance. And in so doing, it's  driving enhanced working efficiencies and conveniences, whilst significantly contributing to the...