Welcome to OPMC.
Our passion is creating, managing and growing successful Online Stores for our Clients.
*We also specialise in FinTech solutions with Payment Express, Freshbooks and Alipay.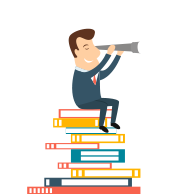 Our Vision
Our Vision is to provide high quality web solutions to our clients, that inspire them to refer us to others.
Posting clear, understandable prices for the products that your online store sells should be an important part of the site's user experience design.  While price is simple and obvious, your online store should not overlook how a product's price is displayed on your...