Welcome to OPMC.
Our passion is creating, managing and growing successful Online Stores for our Clients.
*We also specialise in FinTech solutions with Payment Express, Freshbooks and Alipay.
Our Vision
Our Vision is to provide high quality web solutions to our clients, that inspire them to refer us to others.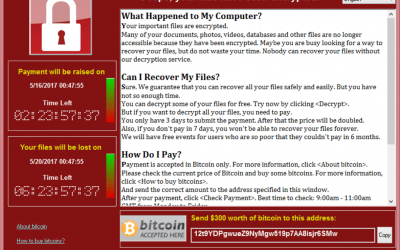 May 12th 2017 saw the biggest ever cyber attack in Internet history (yes, bigger than the Dyn DDoS). A ransomware named WannaCry stormed through the web, with the damage epicenter being in Europe. The WannaCry ransomware spread rapidly last week, infecting more than...