Our Story
Since its founding in 2003, OPMC has been coming up with custom eCommerce solutions to help store owners all around the world. Since then, we have established ourselves as the third-largest developer on the WooCommerce marketplace. Our aim is to understand the needs of businesses we work with, and provide custom plugins, solutions and development.
Keep scrolling to find a custom solution for your web business. Or click the button below to learn more about the plugins we manage.
Sign up to our Newsletter
Testimonial
"We'd recommend OPMC for any business that is unhappy with their ecommerce website."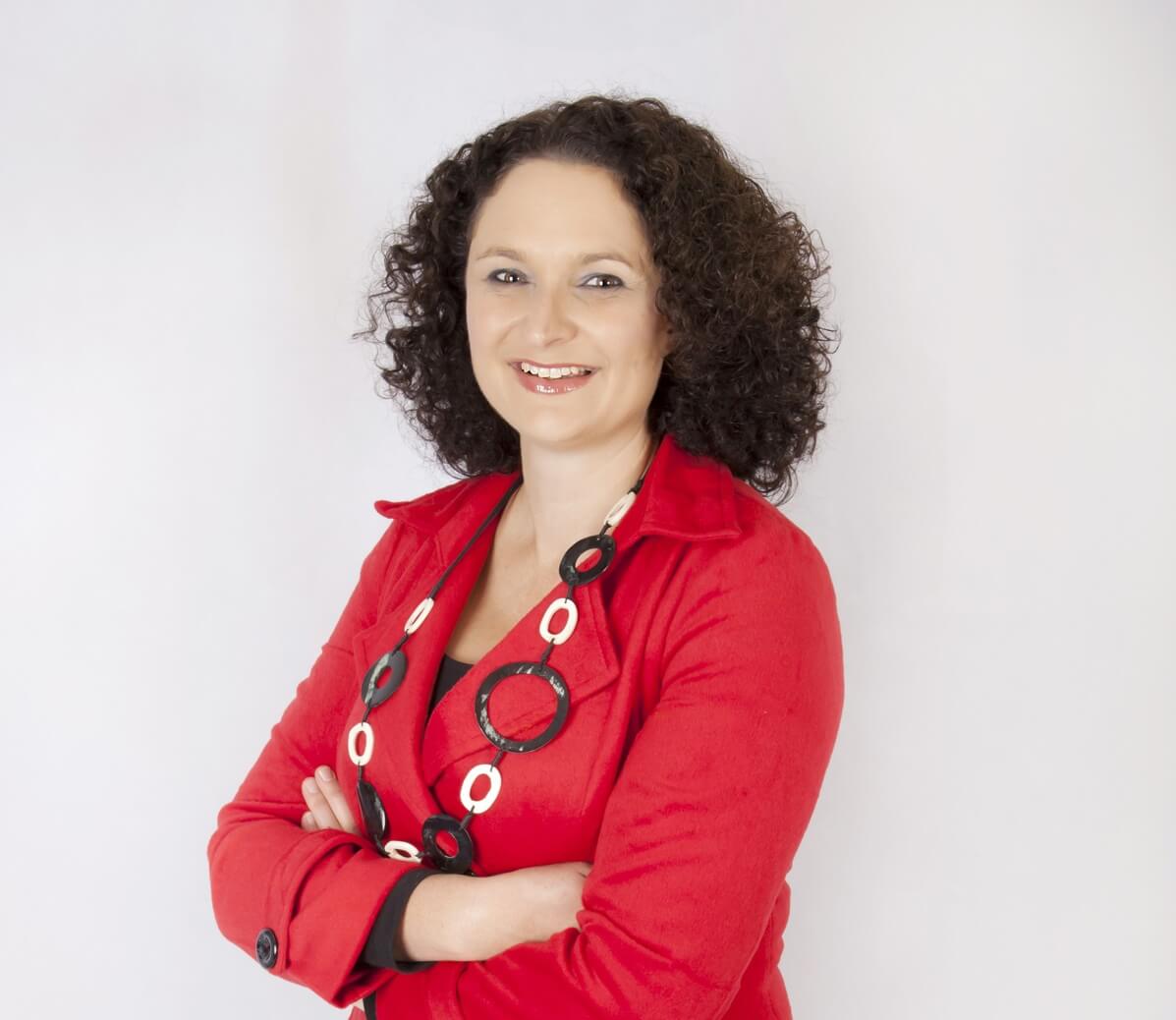 Debbie Hopper, Clinical Director, Life Skills 4 Kids & Abilitations Australia
Contact Us
Don't hesitate to get in contact, we would love to hear from you.