Are you an eCommerce Store Owner?
Perhaps you want to set up an eCommerce store for business, or maybe you wish to optimise and improve the security of your dropshipping website. Regardless of your needs, we are here to help with all things eCommerce related.
At OPMC, we have worked with many eCommerce owners like yourself to improve site security, performance, and much more. Learn more about our services below.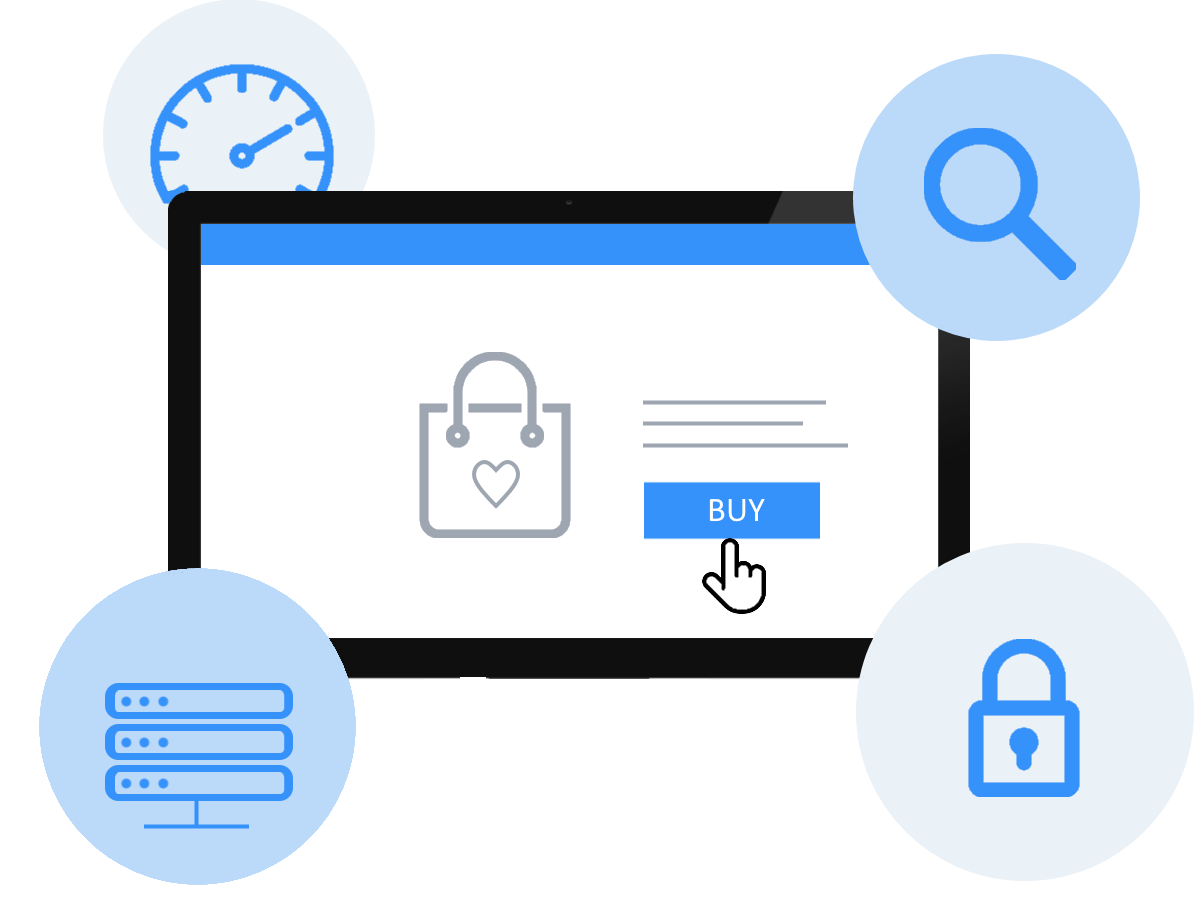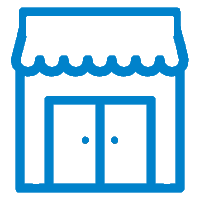 Small Businesses
We can help your small eCommerce business excel online.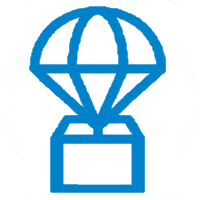 Dropshipping
Sell more products online. OPMC provides the best online solutions for your dropshipping business.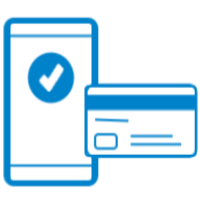 Payment gateways
Sell products to more customers. Payment gateway plugins allow your store to accept multiple payment methods.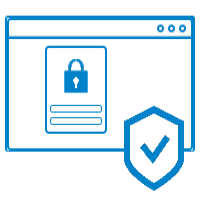 eCommerce Security
Security is vital to a safe, trustworthy and successful eCommerce business.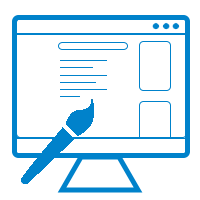 eCommerce Website Design
We create and maintain professional, high-quality websites.
Why Choose Us?
OPMC has been helping businesses succeed online since 2003. This gives us over 15 years of experience in web design, security and eCommerce. Throughout this time, we have become established as a web host and plugin developer, providing our services to many companies and non-profit organisations. This means that we know the ins and outs of WordPress and WooCommerce, making us a great choice for the hosting of your WooCommerce website.
Partnering with OPMC is unlike working with any normal web agency, we establish a close relationship with your business and take your needs personally. Working closely with our clients is mutually beneficial and enables us to tailor our Ecommerce solutions perfectly with your business model. What makes us different is our 3 core focuses, which are:
Working with your Goals
At OPMC, our aim is to focus on your goals as a business. This comes in the form of creating plans, strategies and pricing that match your needs, goals and expectations.
Before beginning a project, we aim to learn as much as possible about your business, allowing us to further understand your vision and deliver results that support it. The final solution is a great product, that is tailored to the needs of you and your customers.
Stable, Secure and High-Quality
It is important to us both that the final product we deliver lives up to your expectations. This is true in everything we do, ranging from online store design to custom plugin development.
OPMC delivers great looking, stable and secure web experiences that improve viewer experience and online reputation.
When paired with our hosting, the final result will be beautiful, secure and fast to load.
Ongoing Maintenance and Support
As well as helping you get your website up and running, we are willing to provide our customers with ongoing website hosting and maintenance services. This includes a near 100% uptime guarantee, meaning that you don't have to worry about your site going down unexpectedly.
Our maintenance services let you focus on what's important while we do the hard work. As the owner of a business, this saves you valuable time and energy.
eCommerce Hosting you can Count on.
Uptime and security are two of the most important factors when considering a host for your eCommerce store. They are also two of our biggest priorities.
Our high-end, fully featured hosting platform will keep your web store operating 99.95% of the time. This means that users will always be directed to the right place, and your store will always be open for business at all hours.
99.99% Security Effectiveness
Our powerful security solutions will keep you safe from malware, hackers and more. By combining our powerful firewall with our Intrusion Prevention System (IPS) , you are provided with a comprehensive security stack that keeps your site safe at all times.
Flexible and scalable pricing.
Reliable and well-maintained infastructure.
Premium support to keep your website working.
Reliable during high levels of web traffic.
Other eCommerce Resources
Frequently Asked Questions
What are the benefits of our web hosting?
Support
OPMC's web hosting service takes care of all the technical issues for you, allowing you to focus on your business. Furthermore, if your website goes down, you will have a team of web professionals working to fix the problem as soon as possible.
Reliability
It is important to us that your website always loads when it needs to. We have made reliability a priority, meaning your website will have a guaranteed 99.99% uptime, no matter how many people are viewing it at once.
Scalability and custom plans
We are willing to work with you to come up with a hosting plan that suits the needs of your business. If processing power is a priority, we can give your site more resources over storage. Whereas if storage is a priority, we can assign more writeable memory to your website.
How much does web hosting cost?
Our hosting prices vary depending on the needs of your business. You can learn about our several hosting packages by clicking here.
Do we offer custom SSL certificates?
Yes, we can assign an SSL certificate your website.
Do we offer a hosting control panel?
Yes, we allow access to cPanel for our customers. If you wish to have cPanel access, simply ask one of our staff for your login details.
Why not pick a cheaper host?
With hosting, you pay for what you get. In our experiences, we've found that cheap hosts lack in several fundamental areas.
Firstly, your website is more prone to going down on a cheap hosting platform, sometimes for hours at a time. This can lead to a loss of sales.
Secondly, cheap hosts offer shared hosting, meaning your website has to compete with other sites on the same server. The result of this is slower load times, especially under high levels of traffic.
Although our hosting costs a little bit more, we can assure you that your website will be running securely and quickly 99.95% of the time. Furthermore, we use a high-quality infrastructure to ensure our platform stays as reliable as possible.
How can we detect a Hacked eCommerce Store?
Hacks are not always obvious, and are often hidden so that the users do not notice them. Our security experts have years of experience in detecting and fixing hacked websites. This means that we know exactly where to look.
What security software do we use?
Our Firewall is a next-generation cloud-based SaaS Website Application Firewall (WAF) and Intrusion Prevention System (IPS) for websites. This provides your website with a comprehensive security stack that prevents attacks, malware and other security issues. Our security software also allows us to quickly view the status of your website, and provide accurate incident tracking in the event of an attack.
Can we fix hacked websites on a different server?
Yes, we can scan, diagnose and fix all sorts of WordPress websites. After the hack has been fixed, we will give you the option of receiving continuous monitoring and support via our hosting and security services.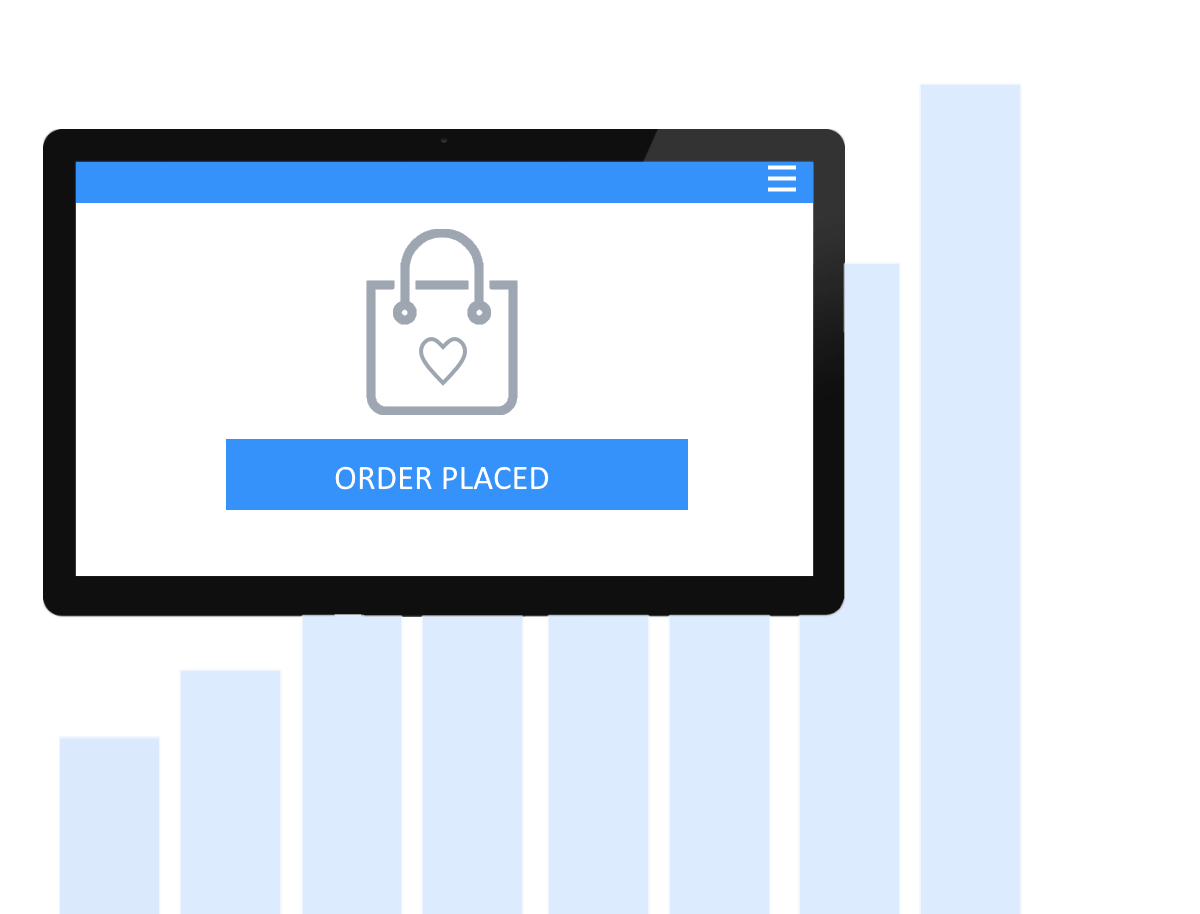 Power up your eCommerce Store today!
The secret to a well-performing eCommerce store often lies behind the scenes. Great hosting, support and maintenance will ensure that your eCommerce site loads quickly, properly and securely. This helps you to convert more customers, build trust and get more sales.
For reliable, secure eCommerce hosting, get in contact with us today!