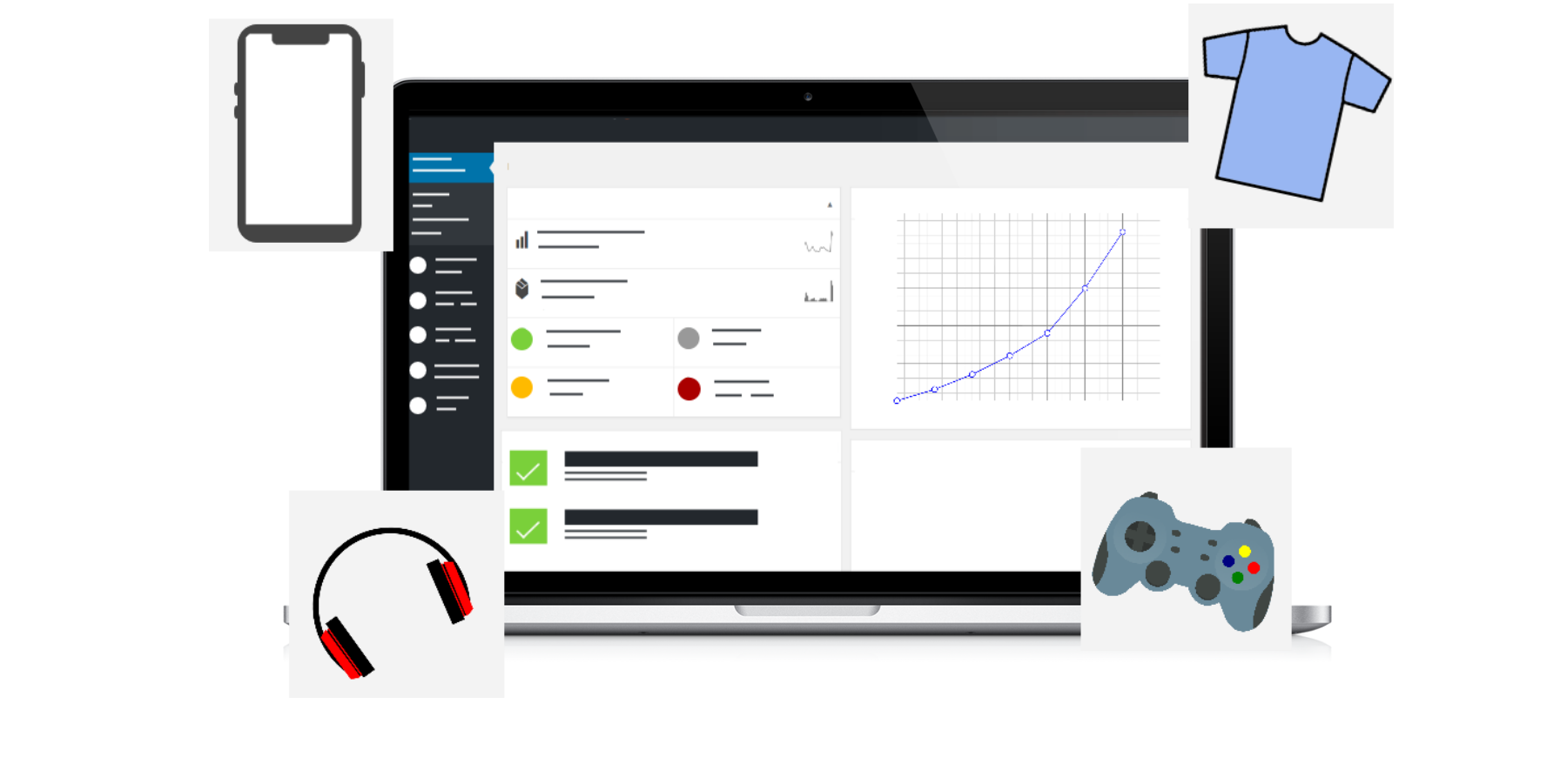 Everything you need to grow and scale your WooCommerce dropshipping business
Dropshipping is a great way to create a passive income. However, you may have difficulty gaining sales if you don't have an effective setup and strategy in place.
We can provide everything you need to manage a dropshipping store. This in cludes hosting, web security and email automation.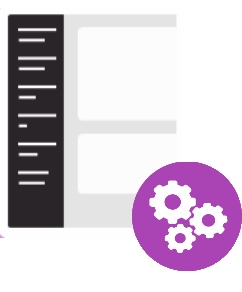 WooCommerce Dropshipping Automation Plugin
Take the work out of managing your dropshipping store. Our WooCommerce Dropshipping plugin automates emails to suppliers and adds powerful dropshipping functionality to WooCommerce.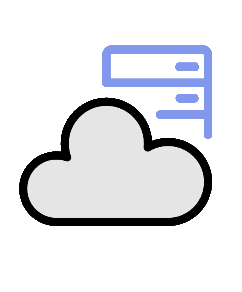 Hosting Optimised for Dropshipping Stores
It is important that your dropshipping website loads quickly, no matter where you are in the world. It is also important that it can perform under heavy load. We provide powerful e-commerce hosting with great performance and 24/7 support.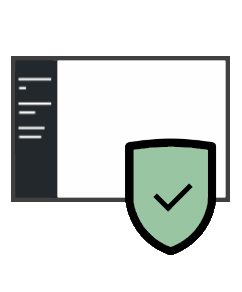 Web Security & Scanning for Dropshipping Stores
Unfortunately, dropshipping stores are often an easy target for hackers. Protect your dropshipping store from hackers and malware with our top of the line suite of security software.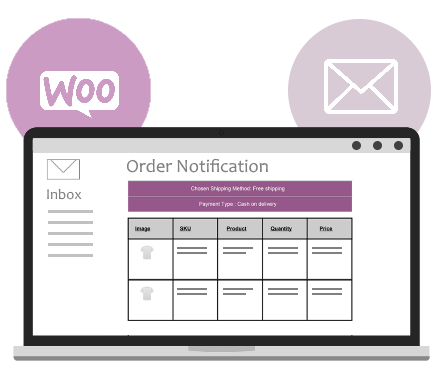 WooCommerce Dropshipping – The ultimate dropshipping solution for your e-commerce store.
WooCommerce Dropshipping is designed to make dropshipping easy. It is a WooCommerce plugin that turns WordPress into a powerful dropshipping management and automation tool. It is simple, intuitive and designed to save store owners like you from several hours of work every week!
Import products from Aliexpress in just a few clicks!
With the help of our Chrome extension, you can easily import products from Aliexpress in just a few clicks. Simply visit the page of the product you want to import and click "Import".
Premium web hosting for your dropshipping store
Every great website is built on a great hosting platform. Your dropshipping store shouldn't be an exception. At OPMC, we provide fast, secure and reliable web hosting. This keeps your customers interested and increases sales.
Our high-end, fully featured hosting platform will keep your web store operating 99.95% of the time. This means that users will always be directed to the right place, and your store will always be open for business at all hours.
99.99% Security Effectiveness
Our powerful security solutions will keep you safe from malware, hackers and more. By combining our powerful firewall with our Intrusion Prevention System (IPS) , you are provided with a comprehensive security stack that keeps your site safe at all times.
Flexible and scalable pricing.
Reliable and well-maintained infastructure.
Premium support to keep your website working.
Reliable during high levels of web traffic.
Websites are hacked every day.
We can make sure that your dropshipping website isn't one of them.
By signing up to any of our hosting plans, you will gain access to our powerful anti-malware software, which scans your website all day, every day. 
Powerful Security Features