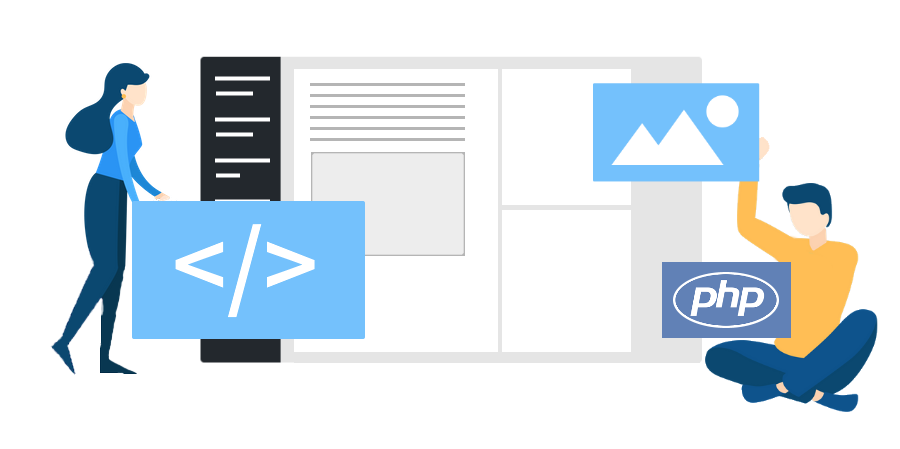 OPMC Plugin Experience
OPMC has more than a decade of extensive and broad plugin development experience, both with our own software and for clients.
OPMC's WooCommerce History
OPMC is the 3rd largest developer on the official WooCommerce.com marketplace, by number of plugins managed.
In 2011, we had an idea for a plugin for Payment Express and WooCommerce and contacted what was then WooThemes, about offering our plugin on their online marketplace. After some discussion, we were thrilled to become an official Marketplace Partner.
Over the coming years, we added 2 new plugins, all related to payment gateways including Alipay Cross Border.
At the start of 2018, we acquired the official Dropshipping plugin for WooCommerce. We've since made major improvements to it and seen the customer base grow.
In October of 2018 we officially acquired 6 additional plugins from the official marketplace.
OPMC now manages thousands of subscribers of our plugins.
Experience
OPMC now manages thousands of subscribers to our plugins. As there are thousands of people using our plugins at any given point in time, quality and customer service are cornerstones to successfully serving those customers.
Unlike your typical plugin developer who serves a handful of customers – hundreds if they have seen some success – at OPMC we must be able to ensure we have the capability to serve many thousands of customers at and meet their needs on a daily basis. When there is a bug in our code, this affects a great number of people, not to mention it may break their website and render it incapable of generating income.
Additionally, we develop many customisations at the request of clients, as well as custom plugin development.
In Public
Our Director, Chris Bryant, presented on WooCommerce plugin development at WordCamp Sydney. You can watch the full presentation here: