Our Expertise
We have the most experience developing plugins in the following areas: Accounting Systems
Integrating accounting software into your website allows you to accurately keep track of your income and expenses.
We have experience with integrating many popular accounting platforms into websites. These include MYOB, Xero, Sassu and Freshbooks. Payment Gateways
Integrating a payment gateway is a great way of increasing conversions by opening your store up to more customers.
OPMC has worked with some of Australia's biggest retailers to successfully integrate payment gateways into online stores. Dropshipping
For the past few years, the popularity of dropshipping has steadily increased. With this comes a demand for custom plugins.
As well as our dropshipping plugin, we have worked with various companies to build several dropshipping systems.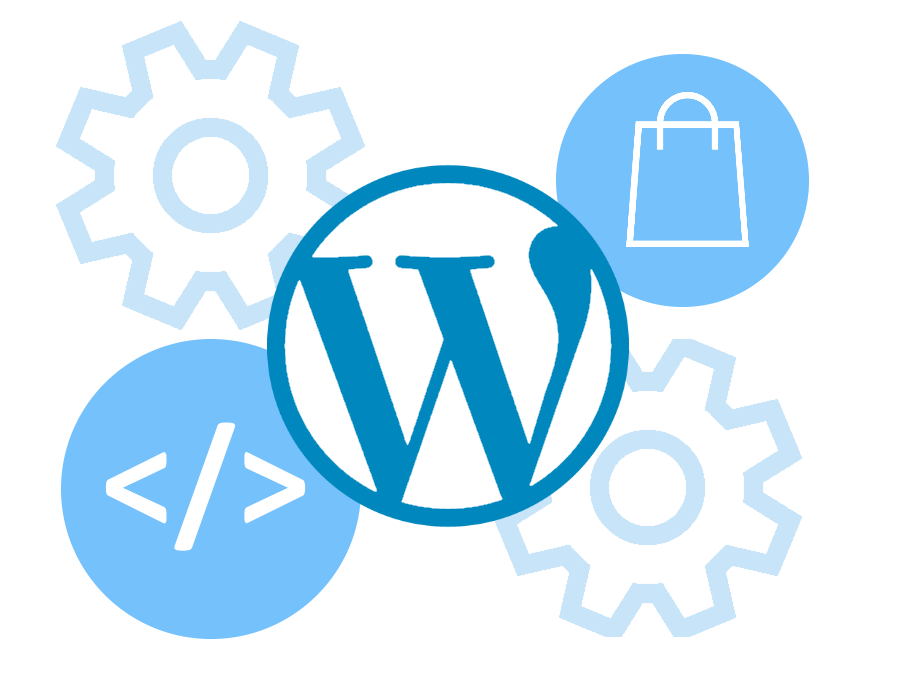 Custom Plugin Development
Sometimes, you may require a custom solution to add the functionality you need to your website. This is where we can help you!
With years of experience in coding secure, effective WordPress plugins, our team can create something that fits your needs perfectly.
Contact us today to learn more about custom plugin development.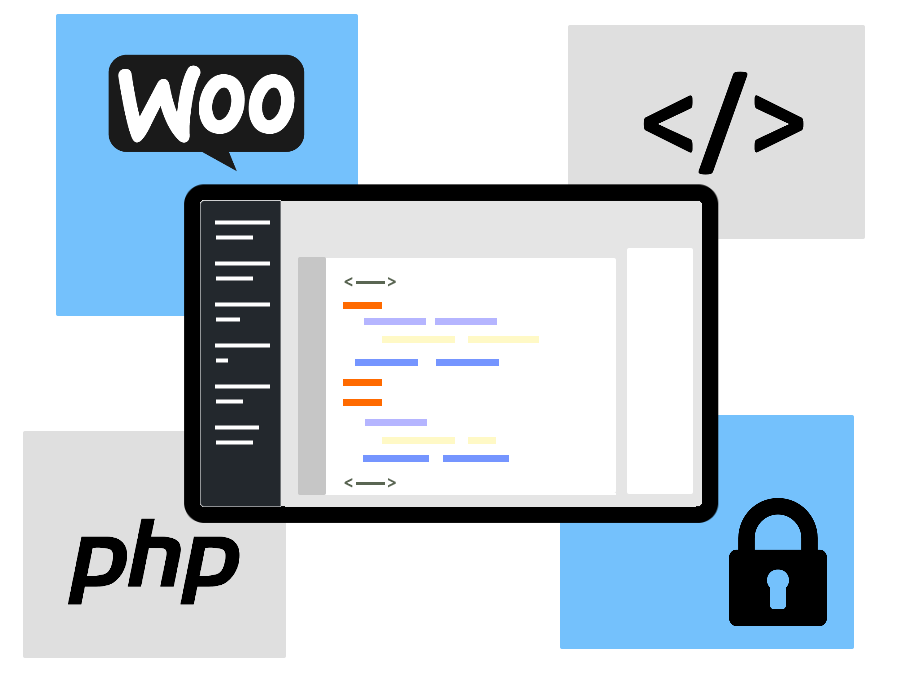 WooCommerce Plugin Customisation
There is a WordPress plugin readily available for almost any task. However, some may not provide you with the exact functionality you need. This is where our plugin development team can help you.
We can work with you to identify what your website needs. We can then alter existing plugins by adding custom functionality.
Contact us to learn more