Dropshipping is the one business that has thrived across the globe even during the COVID-19 crisis which forced many other industries into stagnation. While sales on physical stores declined even in the most popular locations, the dropshipping businesses across the globe faced a tremendous increase in demand. The most commonplace of products were short at local stores and being ordered online for and by quarantined consumers. Dropshippers across the globe have faced an increased demand for many different types of products each week during the long quarantine period. The ones that were just starting out when the quarantine began are now well established with a huge spike in their sales.
The more time people had to spend online, the more they were exposed to marketing content from dropshipping businesses. The more time they spent looking at stuff, the more likely they were to like and consequently buy one of the available products. People who had not been previously addicted to shopping online began scrolling through directories of products and adding products to their Wishlist. However, the dropshipping world saw clear preferences portrayed in the sales volumes of varying products from their stock.
Some product categories sold more than others while some individual products claimed the highest points in sales volume while outdoing other products in the same category by a clear margin. Therefore, we have produced this list of the most popular products overall during the past few sales seasons. You can use this list to restock your store and prepare it better for the next sales season.
You can also use the knowledge you gain from this to understand how to market your products and which ones to display first to a prospective customer as there is a larger number of people concerned with that particular product within that category. Facebook and Instagram ads may be a great place to start if you want to target potential customers with these products and gain a bigger market share by marketing those products that are more likely to pique the ad viewers.
We will now talk about the specific products in different niches or categories that are highly popular for their widespread use.
Magnetic Wristband Tool
Magnetic wristbands are very popular these days because they're being used for two completely different but equally important purposes. The first purpose is the healing and prevention of idiopathic muscle and bone pain throughout the body by the balancing properties of therapeutic magnets installed in the wristband. Such magnetic wristbands are also commonly used by the patients who have issues with their blood pressure to prevent an excessively abnormal blood pressure at any point. The trend is new but the technique very old. It started in Egyptian medicine and therapy and is gaining popularity in this time and age too.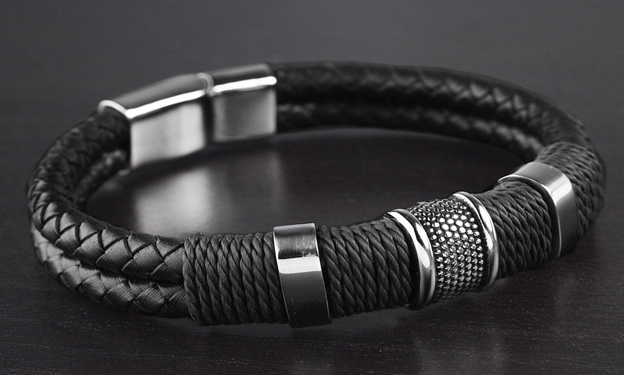 The second use of magnetic wristbands is very practical as it involves the carrying of different types of metal tools along with you. One small band of clothing with magnets wrapped in it can help you carry many different kinds of tools like nails and pins in a nicely arranged form. Such magnetic bands are important for mechanics and other people who work with these small metal tools. They can also create a lot of convenience for normal people.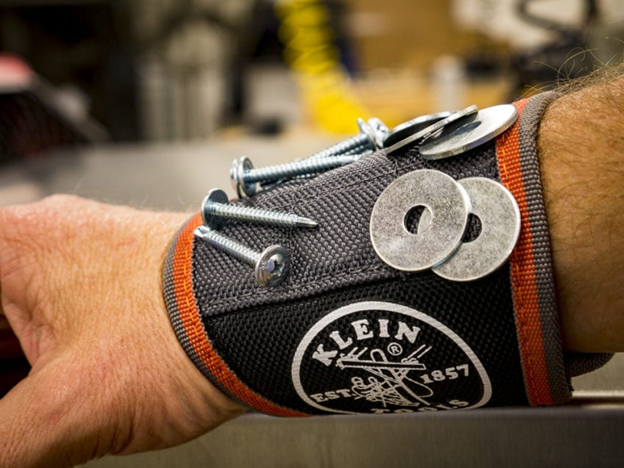 Glow-in-the-dark Shoelaces
It is a high sales volume, low price product that has been selling in huge volumes around the low-price tag of around 2 dollars per item. Many stores are out of stock for these shoelaces as people across the globe demand the same product for their shoes for convenience ever since it was introduced. Shoelaces have been an inconvenient thing to handle for anybody who wore sneakers or joggers, and this product has solved much of the problem for people who would have to try and direct a flashlight at the shoelaces in particular to tie them.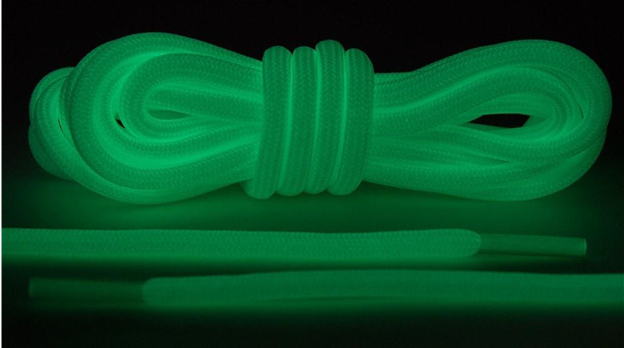 It was a huge hassle, and people were looking for a solution. These shoelaces are making things easier for people, and they are a high in-demand solution currently that you can add to your stock and market to attract more people to your e-commerce dropshipping store – a lot of people are interested in this product.
Icing Pen
Cooking as an art that has been popular for centuries, and the internet has only added to its popularity. People are now more interested in marketing the products of culinary arts and expertise to gain popularity over the social media and YouTube etc. to transform it into an additional income stream or a side hustle. Appetizing, decorated dishes are commonly seen in ads and explore feed of different applications like Instagram and Pinterest.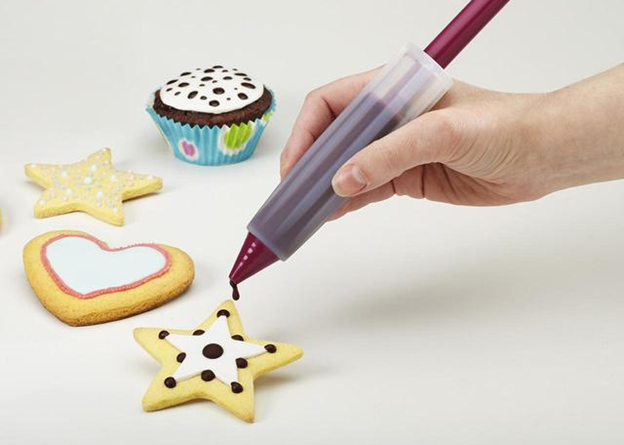 However, baking is still a highly popular and highly specific category of cooking in itself which has a demand of its own. Many people bake and decorate different types of cakes to post images over social media. There is also a lot of viewership for the process of cake decoration itself. People may watch such videos for purposes that are highly wide-ranging – from learning to stress-relief.
That is what makes an icing tube or a set of icing tubes with different colours of icing very popular. People love to bake and decorate cakes in fancy ways – that is a very common hobby and even side hustle these days. There is also a lot of demand for fancy birthday cakes which automatically increases the consumption of icing tubes. Showing people icing tubes in your Facebook ads can be another clever way to gain popularity!
Barbell Foam Wrap
As always, popular activities and hobbies make accessories popular for convenience or necessity. Maximizing on the stock of such products that have a very high sales volume due to their widespread use may just be the smartest move a dropshipper can make to turn their startup into an enterprise-class business. The foam wraps that people use for their barbells during workout to prevent many kinds of stresses on their different body parts are continuously gaining popularity for being a highly convenient and safe product that prevents a lot of unnecessary pain associated with a tough workout routine.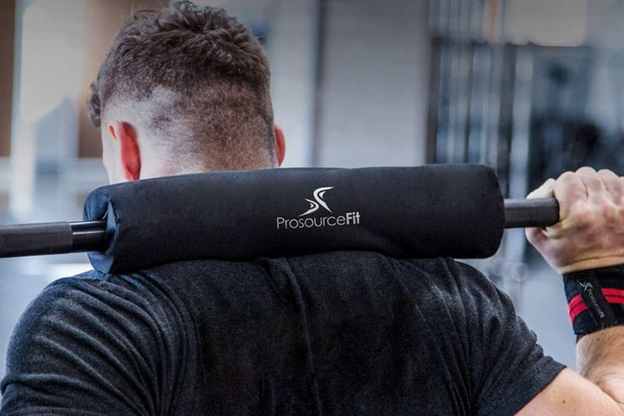 Of course, quarantine led people to invest more of their energy in workout and self-care as well as baking cakes, and thus these products associated with or needed for the successful, convenient execution of these tasks became highly popular. Barbell foam wraps are also used in the general healthcare field to help people exercise or rest. Therefore, as long as health remains important, barbell foam wraps will remain important and in-demand. It is a good idea to use them in the ads you convey to a targeted market segment associated with and interested in workout and health-related exercises. They also help in yoga and meditation.
Men's Slimming Tank Top
As obesity and associated health issues plague a massive percentile of the world's total population, slimming tops and workout are a combination that is used by many people to remain fit both medically and aesthetically. The trend probably started when women began to wear corsets and other waist-wrapping clothes along with undergarments to make their physique look slimmer and more fit and prevent belly and waist fat from being too visible.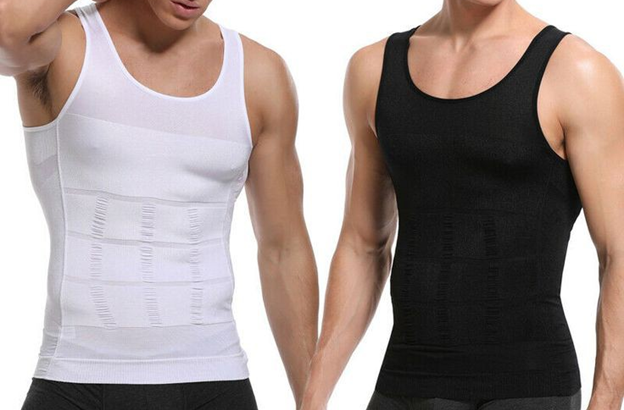 As belly and waist fat is a common problem for people these days, slimming and compressing tank tops and similar women's undergarments are equally high in demand. Men are more interested in slimming tank tops to assist their workout routines and help them shape their body into what they want it to look like. A convenient, durable, and quality tank top may just be the thing you need to add to your stock and use in your social media marketing to attract a bunch of new visitors and increase sales.
Cutlery Organiser
Cooking is obviously pursued both as a routine activity and a hobby – and even the people who don't indulge in cooking inevitably use cutlery. The demand for cutlery and related accessories is always on the rise and focusing on one highly specific product in this niche will also help you attract a wider range of customers who need the same thing (and perhaps a few others too, who knows?). Therefore, adding a highly popular cutlery organiser to your stock as well as advertisements can also not be a very bad idea.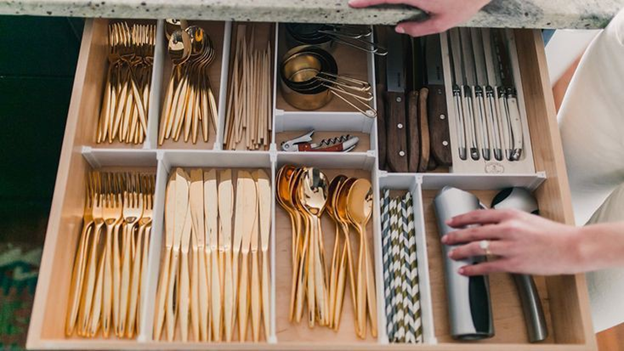 Many people need it, many are looking for it, and many will approach your store to review what you have – in their search for the most convenient product. People sometimes care even less about a price tag than they do about availability of the desired product, especially in this domain. They don't necessarily want a cheaper article although that is a major plus point, nonetheless. Cutlery organizers that help people arrange as many different types of cutlery tools into separate groups are high in-demand these days.
Silicone Cling Wrap
Another product with a very high sales volume is a silicone cling wrap -yes, that transparent, rubbery sheet you may have seen in common use for the purpose of lidding food bowls. It also has a very widespread use because it is used to contain many different types of things – most commonly food. Food is as much a necessity as a container to keep it safe and ready for refrigeration or travel and reuse.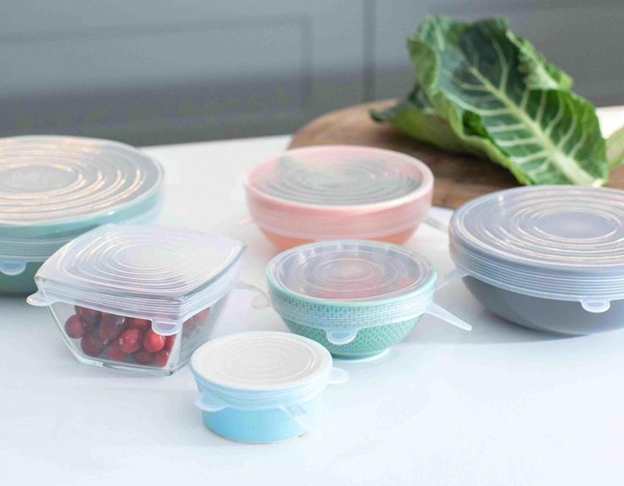 Silicone cling wraps are another kitchen-related accessory that has zero chances of becoming any less popular anytime soon. They only come with an additional plus point, that they are not only used to contain food but also to close off containers of many other things like slime when it is in the making. ASMR slime videos and the usage of slime by children for playing purposes are probably the reason why making and storing slime is something that people are very interested in, these days.
Face Mask Applicator
Back to health and beauty because after all, that is one of the most highly relevant product niches to the dropshipping consumer market today just like cooking and cutlery. Women compose the primary market for dropshipping businesses because they are generally more likely to spend more time indoors, and spending time indoors the way people have been forced to do during quarantine forces you to resort to the internet as your primary entertainment source.
It subsequently exposes you to more marketing content from online shopping platforms and makes you more likely to shop online. Women being the primary consumers of content available online, they will then obviously add to the demand for products that are more relevant to them like cosmetics.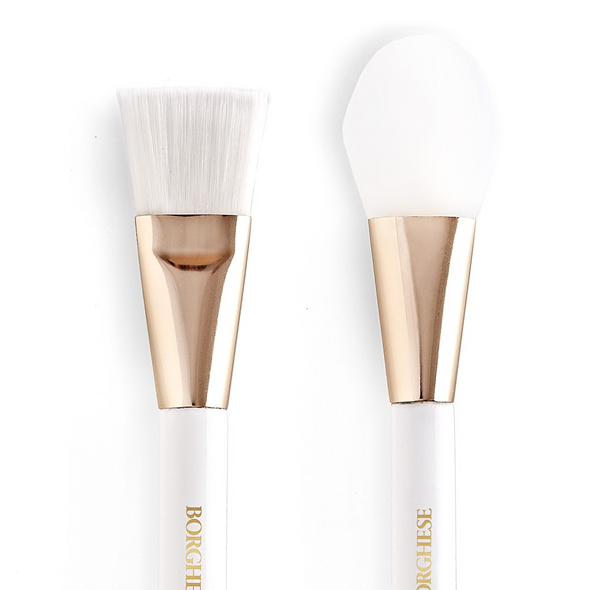 Face mask applicators are just as high in demand as self-care is. People who indulge in self-care and have been doing so during the quarantine days obviously need products to help them improve their looks like face masks and applicators that come with them. Face mask applicators can generally be used to apply any kind of cosmetic to the face, and thus they are a very useful variety of products in the niche of health and beauty.
Parrot Earrings
Another product that is of interest for the female consumer market mainly – colourful parrot earrings to adorn the faces of women who wish to look strikingly different and beautiful. Ever since parrot earrings were introduced to the market, they have been rising in popularity for the striking range of colours, lengths, and shapes that they are available in. It is an increasingly popular trend in the world of apparel, and it is nowhere near declining as of yet.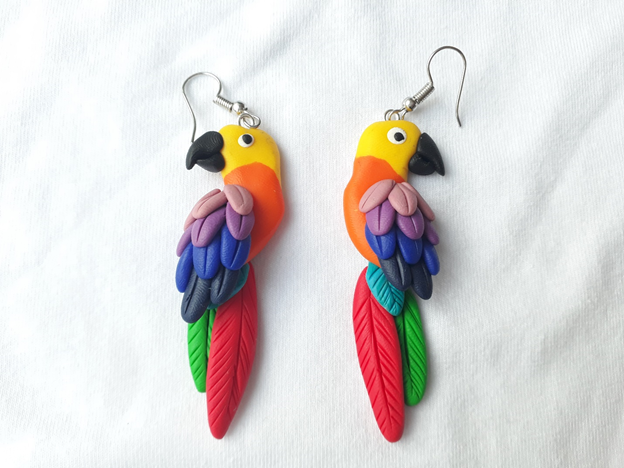 Perfumes
The most obvious of the popular products, of course – very commonly used as gifts and also in widespread use globally. It is another product that people like to receive in original form no matter how expensive the first copy is. Bestselling perfumes are also great marketing material to start with.