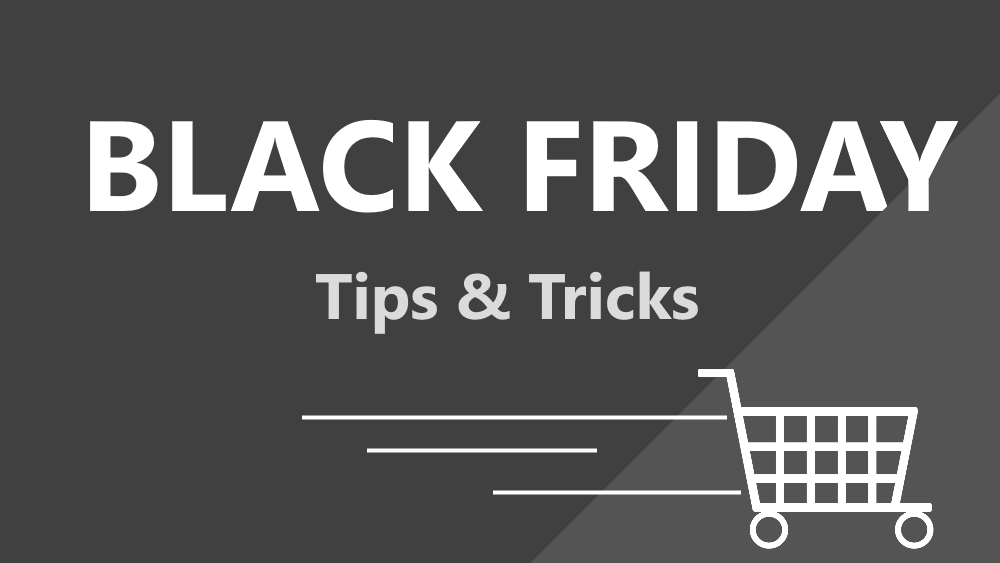 Black Friday and Cyber Monday are two of the most important events for eCommerce stores worldwide. In fact, last year, the two sales generated over 14 billion in revenue for stores. The popularity of the events means that although there is a lot of people buying, there is a lot of competition. In order to keep up, it is crucial that you prepare your online store.
This article provides 5 leading strategies for getting the most out of Black Friday and Cyber Monday online.
1. Prepare your website for heavy traffic:
With some stores seeing over ten times as much traffic as usual, it is important that your online store is prepared for a massive increase in traffic.
Good web hosting is crucial.
Consider upgrading your hosting to accommodate for the larger than normal amount of visitors you will receive. Even if you temporarily upgrade your hosting for a few days, it will save you from a massive loss caused by your website crashing.
We offer powerful WordPress hosting with great uptime monitoring and security! – Learn more
Use a caching plugin.
If you are using a PHP-based system such as WordPress or WooCommerce, you can dramatically decrease stress on your server by using a caching plugin. Caching plugins serve your content as static pages, rather than dynamically generated content. This makes it a lot easy for your server to load pages for several visitors at once.
Create a strategy to guarantee uptime.
If you are expecting lots of traffic, you should run tests in advance to make sure your website is ready. It is also important that you know how to get your website up and running again quickly. By finding your website's weaknesses and familiarising yourself with what is causing them.
Finally, we recommend that you use a tool like Uptime Robot to monitor your website on the big day. After configuring the tool to monitor your website, it will check your website every 5 minutes for free. If something happens, you will receive an email notification immediately.
2. Provide a great customer service experience
It is important that you are able to quickly answer any questions customers have, especially on Black Friday. Great customer support makes people feel valued, leading to increased customer satisfaction and an increase in repeat sales.
Help Scout is our chat plugin of choice because it allows you to easily answer customer queries. This can result in a massive increase in orders. The best part is that it integrates directly with WooCommerce! – Download the Help Scout plugin for WooCommerce
3. Presentation is key.
The way your store is presented will have a huge effect on how people interact with it. For this reason, it is important that you utilise a content strategy which prioritises what your customers want to see.
Make sure your sale products are easy to find.
The last thing you want is for customers to leave your website because they can't find the sales they are looking for. Be sure to prioritise sale content by adding it to the top of your landing page. We also recommend that you add alerts to the header, navigation or other parts of your website to promote your Black Friday sale.
Bold and simple banners work great!
The more people that visit your store, the more important it is that you make design choices that prioritise legibility and clearly communicate your message. For Black Friday, make sure your banners and images are clear and easy to understand. Use a simple colour palette and an easy to read font.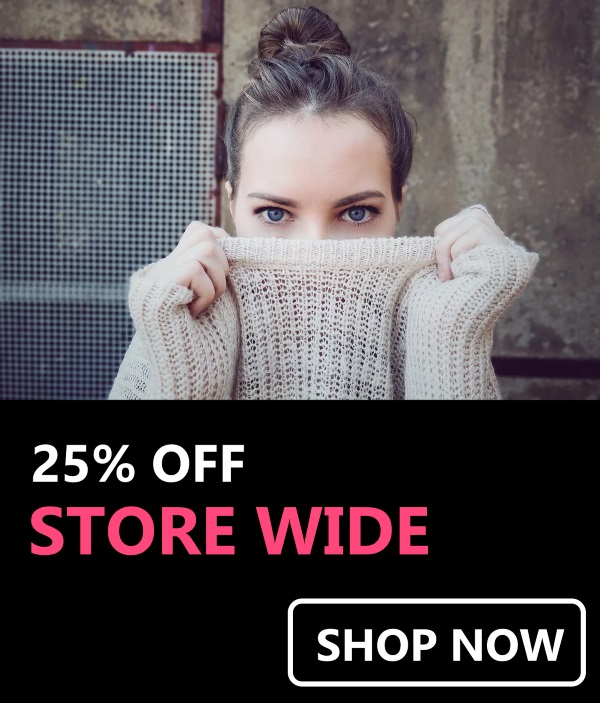 Create urgency to secure sales.
By building a sense of urgency with your customers, you are strongly encouraging them to complete their purchases. Remind your customers that the sale is only temporary using phrases like "Today only", "Limited time" and "Be quick!", A great way to build urgency is to use a timer, as shown below.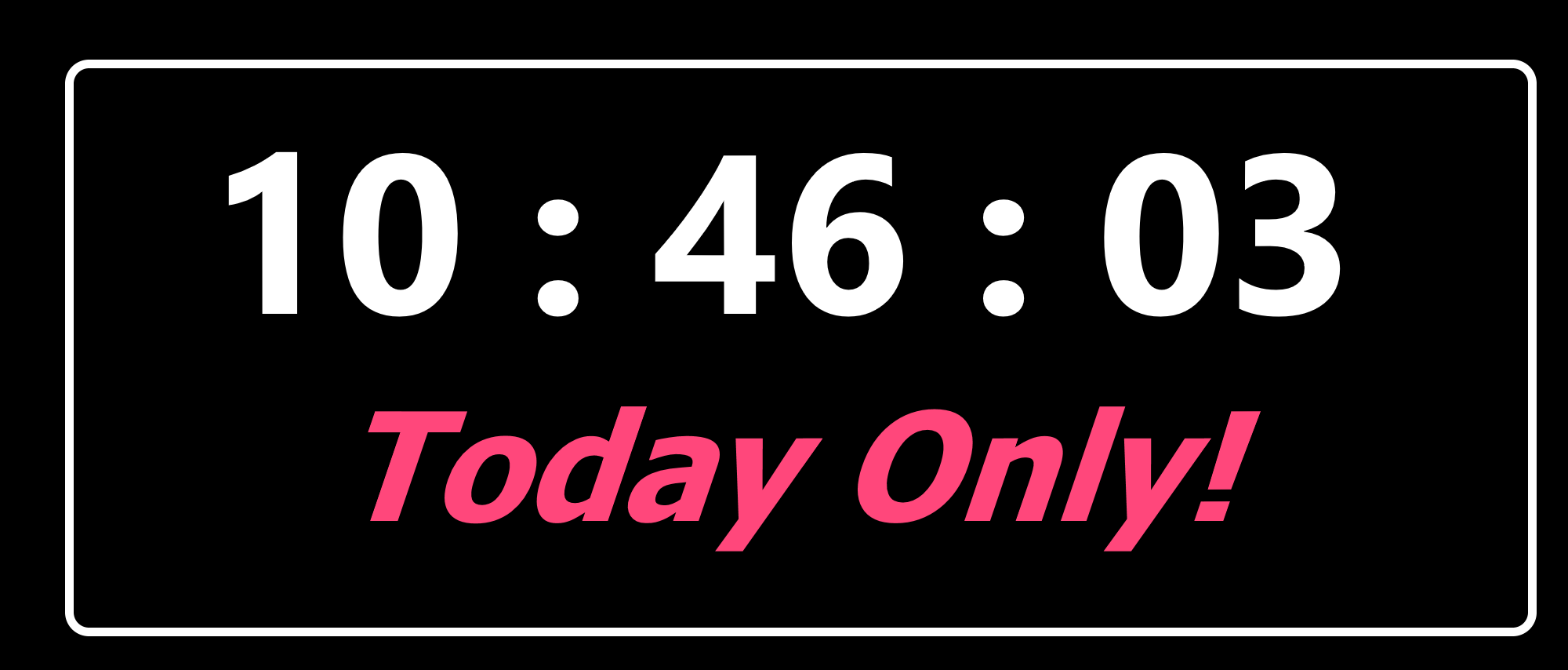 4. Use Black Friday to obtain regular customers
Black Friday is a great money-earning opportunity for your store. However, it only makes up one day of the year. For this reason, you should think of ways to keep the customers you have obtained and convert them into regular shoppers.
Run a retargeting campaign.
Have you ever visited a website, then seen the products advertised immediately afterwards on Facebook? This is what retargeting is and it is a highly effective form of digital marketing. When it comes to Black Friday, we highly recommend that you install a Facebook pixel on your website. This will help you to retarget customers who visited your site on Black Friday.
Need help installing a Facebook pixel? – Send us a message
Encourage customers to join your mailing list
Email marketing is one of the best ways to reach customers. As your store experiences an increase in customers on Black Friday, it is important that you capture them. In your email newsletter banner, consider referencing the regular sales you have. This will encourage bargain-minded buyers to subscribe straight away.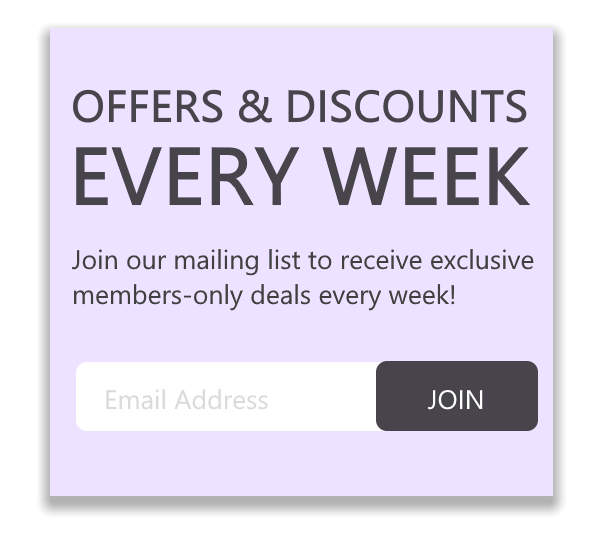 Ready or not, Black Friday is just around the corner!
We wish you the best of luck this Black Friday. We also want to let you know that if you need any help with improvements to your WooCommerce site, help is only a message away! With our help, you can power up you WooCommerce store and prepare for sales bigger than ever before.
Learn more about our eCommerce services here, or contact us now.