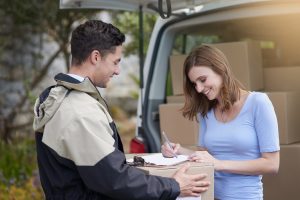 For many business owners, collaboration removes the daunting concept of doing everything on their own. From finances to service and logistics, setting up and running a business takes numerous skill sets, which makes a more collaborative approach to business growth an attractive option.
The research found that businesses with relatively low levels of collaboration also had lower expectations for growth in the coming year.  Whereas, businesses that were more collaborative had higher expectations for growth, as they had also experienced far greater revenue growth in the last 12 months, up 64%, compared to low or un-collaborative businesses which saw 26% revenue growth.
A collaborative business model can save small to mid-sized businesses from having to invest in their own infrastructure or resources.  Want to read more and check if this one is for you?  Click here
to read more.