Optimise your website for maximum speed.
We can help you fully optimise your website's performance. This will allow for better load times, improved SEO and increased customer interest.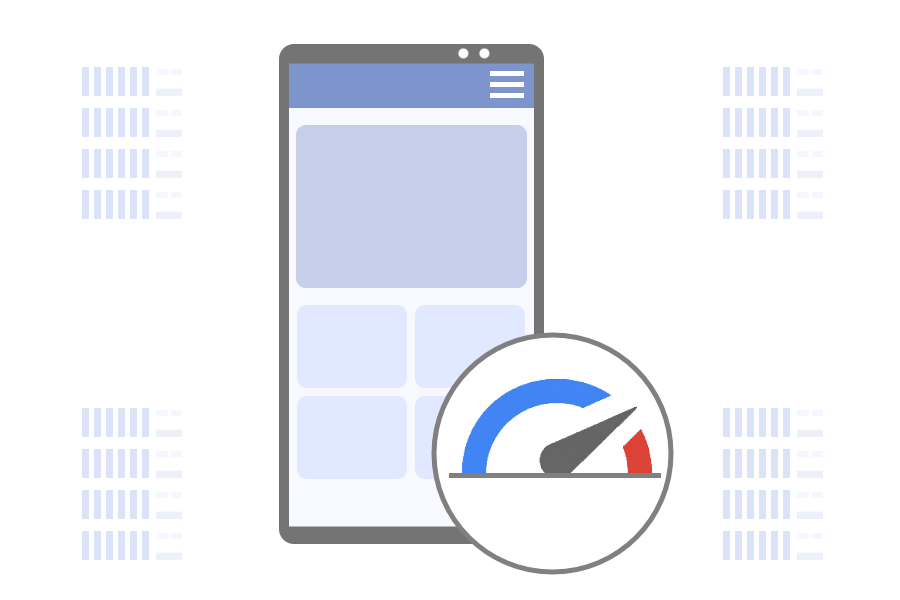 Powerful Optimisation Features
Sign up for our speed-optimised web hosting and take advantage of the following tools and features:
Improve your website's performance no matter where your users are. Connecting your website to our powerful CDN can optimise content delivery, improving load speeds by over 70%!
Caching can greatly improve load times, especially on WordPress websites. With our high-performance caching system, you can serve information to your users more quickly than ever.
Our team can analyse the different parts of your website and determine what is causing a page to load slowly. We can then give you quality advice on how to fix the issue.
Why is page speed important?
Fast load times Improve SEO.
A fully optimised website is more likely to appear as a top result on Google. This is because Google favours web pages that load quickly.
Optimising your website may result in an increase in traffic (and potential customers) from Google.
Fast load times reduce bounce rate.
When a website is slow to load, a user is much more likely to click their browser's "back" button and visit a competitor's site instead.
Optimising your website will ensure that viewers remain interested and spend more time on your website.
Fast load times improve conversion rates.
Slow websites are clearly linked to reduced conversions. This is because they frustrate users, leading to a reduced chance in the user buying a product or booking an appointment.
Optimise your website to increase conversions and gain more customers.
Average increase in visitors who stay on a page after it is optimised.
Number of customers who won't return to a website if it takes too long to load.
Number of customers who will go to a competitors site if yours takes too long to load.
Average revenue increase for sites that are optimised to load within five seconds rather than ten seconds.
Fully Optimised CDN Network
A content delivery network (CDN) is a network of servers which deliver content to the user based on their location. This allows for a massive boost in performance no matter where your customers are.
Our fully-optimised CDN uses the best hardware and proprietary technology to accelerate page delivery and loading times. This results in better SEO, higher conversion rates and more happy customers.
Sign up now to take advantage of:
Great load speeds all around the world
Increased uptime
Improved website security
Protection against DDoS and brute force attacks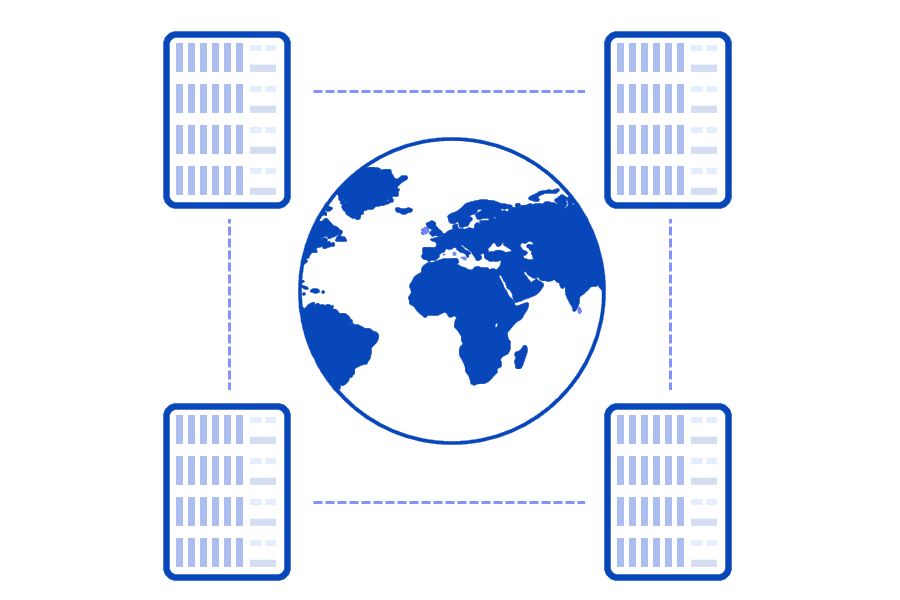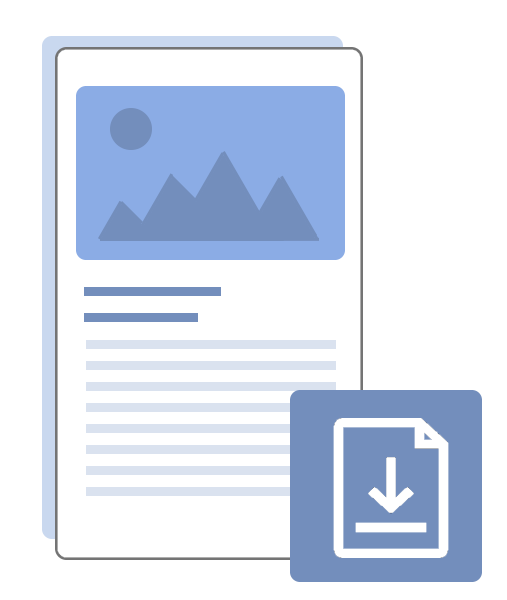 Our super-efficient caching system can store static versions of your website's pages. This reduces the amount of resources needed when loading pages.
The caching system is also flexible and customisable. This means that we can configure it to only cache non-dynamic elements such as page headers.
Expert Advice for Performance Improvements
Sometimes, the causes of slow page speed can be difficult to determine. This is where we come in. Our team can review your site, informing you of any problems which are affecting load times.
Common causes include:
Large or poorly optimised images.

Badly optimised code.

Excessive HTTP requests.

Plugin and software bloat.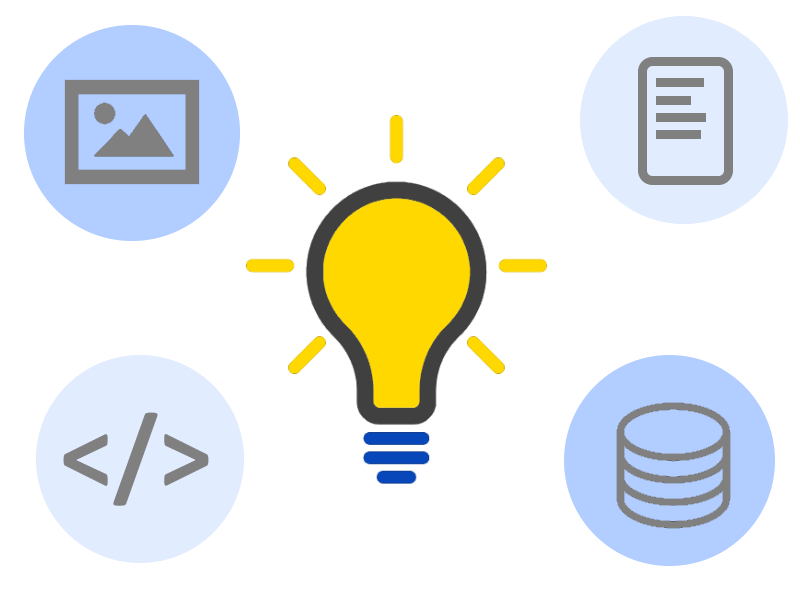 Are you ready to boost your website's performance?
With our help, you could improve your website's performance and speed by up to 70 percent! As well as keeping your page visitors happy, this will help increase conversions and Google ranking.
Contact us today to sign up to a hosting plan or see how we can help you.