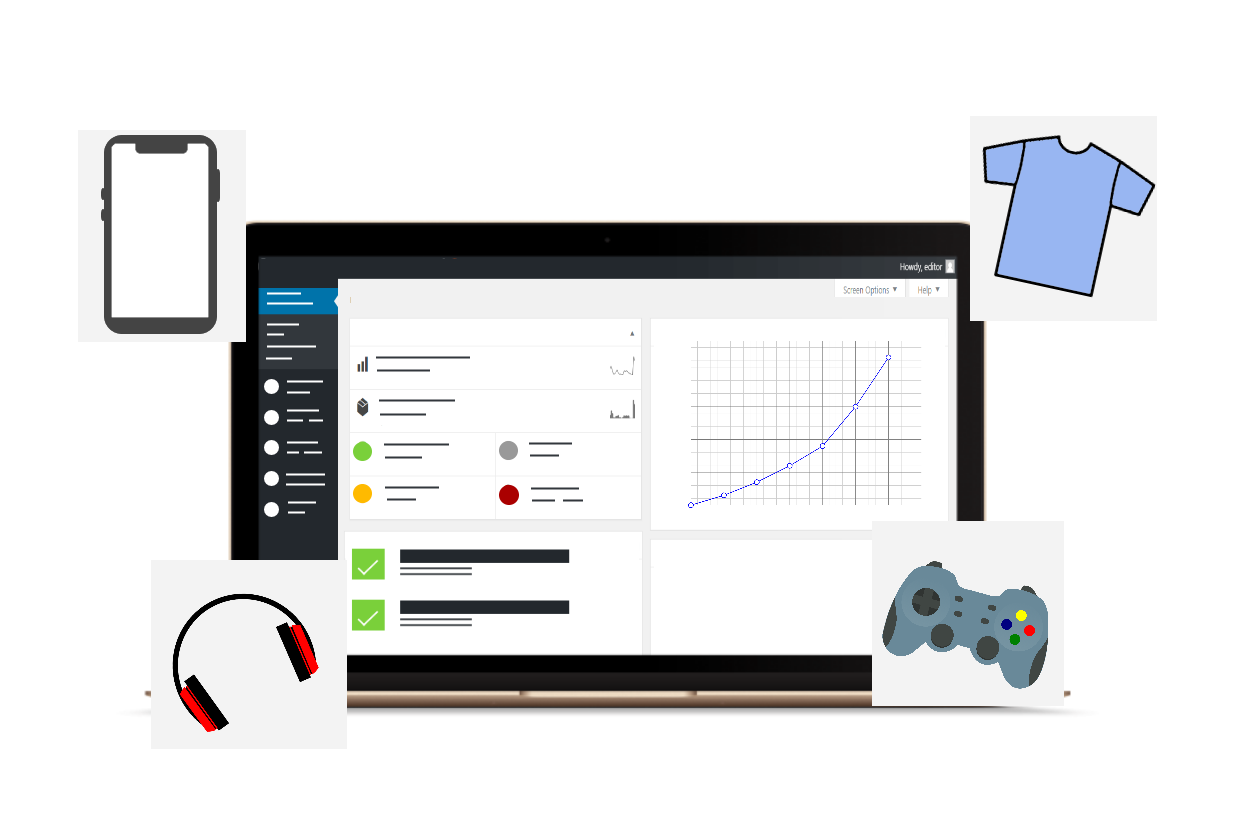 CBE is OPMC's google chrome extension that is used in conjunction with OPMC's drop shipping plugin. The extension allows customers to import products from AliExpress into their online store. CBE can help you make more informed decisions about what kind of products are trending on AliExpress by providing additional product information. The extension also streamlines the drop-shipping process through the product comparison and instant 'add-to-cart' features, so when you come across a product you like, you can automatically add it to your drop shipping store with the click of a button.
Latest Feature Release Updates:
Typo errors have been edited
Product comparison tab
Additional shipping filter
Product Comparison
Now when you navigate to a product page on AliExpress, you can see similar products option in the left sidebar. When this tab is clicked, a pop-up will open, displaying a similar products list. When you select a particular product from this list, you will be able to see a number of product attributes including:
Product Title
Total Price and any recent change in price -in green if decreased and in red if increased
Total Orders  and orders in last 24 hours
Shipping time
Total delivery charges offered by ePacket, China Post, AliExpress Premium, and standard shipping, as well as any recent increase or decrease in charges
Statistic tab
Instant add to cart button
Shipping Filter
The shipping filter is implemented on category pages and allows you to select countries and shipping methods from a drop down menu.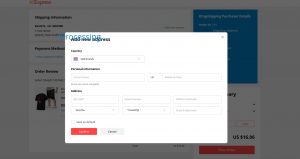 How does it work?
After selecting a particular country and shipping method, the related shipping information is displayed directly in the product box top corner in red/green colour stroke

Here you can see the Shipping method name and after hover on it, delivery country code, delivery charge, delivery period, and tracking information

If the shipping method is ePacket or Free Shipping, the product shows a green stroke otherwise in red

In the country and shipping method dropdown, important country and shipping method displayed first and after horizontal bar, displays other countries and shipping methods
Additional CBE Features
Statistic tab
In the Statistic tab, you can see:
The order history chart, where you can choose to view data collected over the past 30 days, 60 days, 90 days or 1 year
A price history chart
Feedback from countries -this is particularly helpful as it can help drop-shippers find fake reviews on AliExpress and obtain objective feedback on the products they are considering.
Supplier Information Tab
Click on rating tab on the left sidebar
In the supplier information tab you can view:
Shipping time
Product as described
Communication
Number of products sold
Order Tracking tab
In the order tracking tab you can view:
Date
Order Number
Quantity
Status of the order
Time remaining
Tracking ID
Import customer reviews that have images
Click on Reviews tab on the left sidebar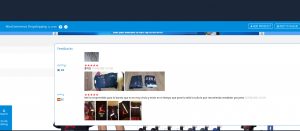 In the customer reviews section you can view:
 Customer feedback from a variety of  countries which have added images to their review
You can click on the image for a full view
Import customer reviews functionality also implemented on add/update product popup, add to queue popup
You can also delete feedback row, remove a  particular image and edit images using the image editor
You can see imported feedback on your WordPress site in the single products page under the reviews tab
You can see star ratings, customer names, feedback dates, and comments