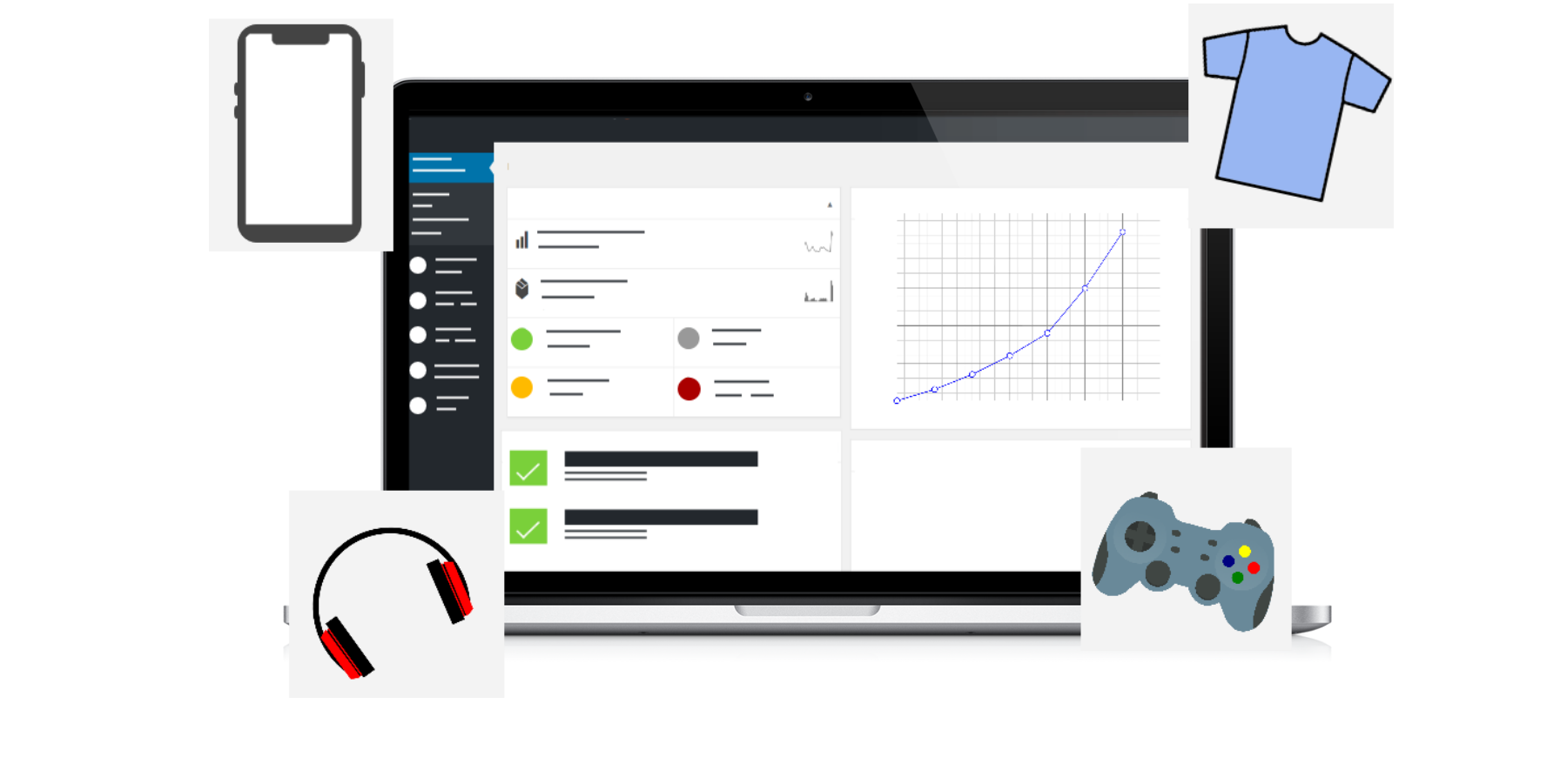 Why should you use WooCommerce for your dropshipping store?
Dropshipping on WooCommerce is more popular than ever! This is because unlike other e-commerce platforms, WooCommerce is fully open-source and customisable. The flexibility of WooCommerce has allowed for the creation of some great dropshipping and automation tools which can take a lot of work out of managing your store.
WooCommerce is ideal for store-owners who:
Are familiar with WordPress, the world's most popular CMS.
Want to customise their website with thousands of free plugins.
Do not want to pay a monthly subscription fee (apart from hosting costs).
If you have already set your store up on WooCommerce, you could benefit from the following strategies and tips:
1. Save time by automating emails to suppliers
One of the most time-consuming parts about owning a dropshipping store is sending individual emails to each supplier when one of their products is purchased. By automating your store's supplier emails, you can significantly reduce the amount of work you need to do. This can save you hours of time every week and is a great practice to follow as your store grows.
There are several ways to automate dropshipping emails. However, we would recommend a plugin like WooCommerce Dropshipping. Why? Because as well as automating your dropshipping process, the plugin also adds a lot of other dropshipping functionality to your store.
2. Organise your products by their supplier
As your dropshipping store increases in size, you will begin to sell goods from several different suppliers. It is important to keep track of all this information so that you can easily manage products, invoices and sales.
WooCommerce Dropshipping gives you the option of assigning a supplier to each product. When one of their products is purchased, a packing slip is sent to the supplier's email. The supplier can even log into WordPress with their email to see what products have been recently purchased.
3. Ask your suppliers for inventory .csv files
Importing a .csv file allows you to easily add products to your dropshipping store in bulk. Most dropshipping suppliers will have a stock list of their inventory available for you to use. All you need to do is ask them for it.
If supplier stocklists are in Excel (.xlsx) format, you can convert them to .csv files using this tool. Once you have the file, simply import it into WooCommerce, mapping each column to the correct product field (eg. price, description, title). Once the process is complete, the products will be published on your store.
4. Use a theme that is optimised for WooCommerce
The theme you select is vital to the performance and customisation options for your store. For this reason, we suggest that you pick a theme that is built specifically for WooCommerce. By using a theme like Storesy, you can save hours of time which would otherwise be spent coding. This is because the existing fields and page elements are already integrated directly into the theme.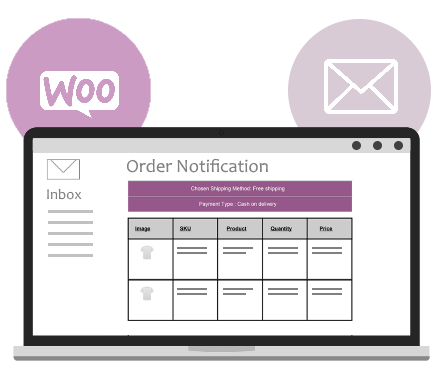 WooCommerce Dropshipping is the ultimate dropshipping solution for your e-commerce store. Install WooCommerce Dropshipping today to gain access to powerful features:
Add/manage suppliers
Automatically send packing slips to suppliers
Quickly import .csv files and auto-assign them to suppliers
Give your suppliers access to a dashboard where they can manage orders, view details and more.
Buy Now